Public
The Sports Training Village is open seven days a week and is welcoming to all who wish to participate in recreational sport or pursue an active, healthy lifestyle. We have more than 1.6million visits to the STV every year.
Visitors here on a recreational basis may wish to:
Facilities
Our exceptional sport facilities, used by Olympic and international standard athletes, are also available to recreational users on a daily basis. Many of our facilities offer pre-determined public access such as our dedicated Swim Fit public lanes. However, others can be booked on an ad hoc basis, subject to availability.
Explore our range of facilities on our Facilities page or find out who to contact regarding bookings by clicking here.
Or to make a direct enquiry or booking, contact our events team: events@teambath.com

Join a sports club or fitness class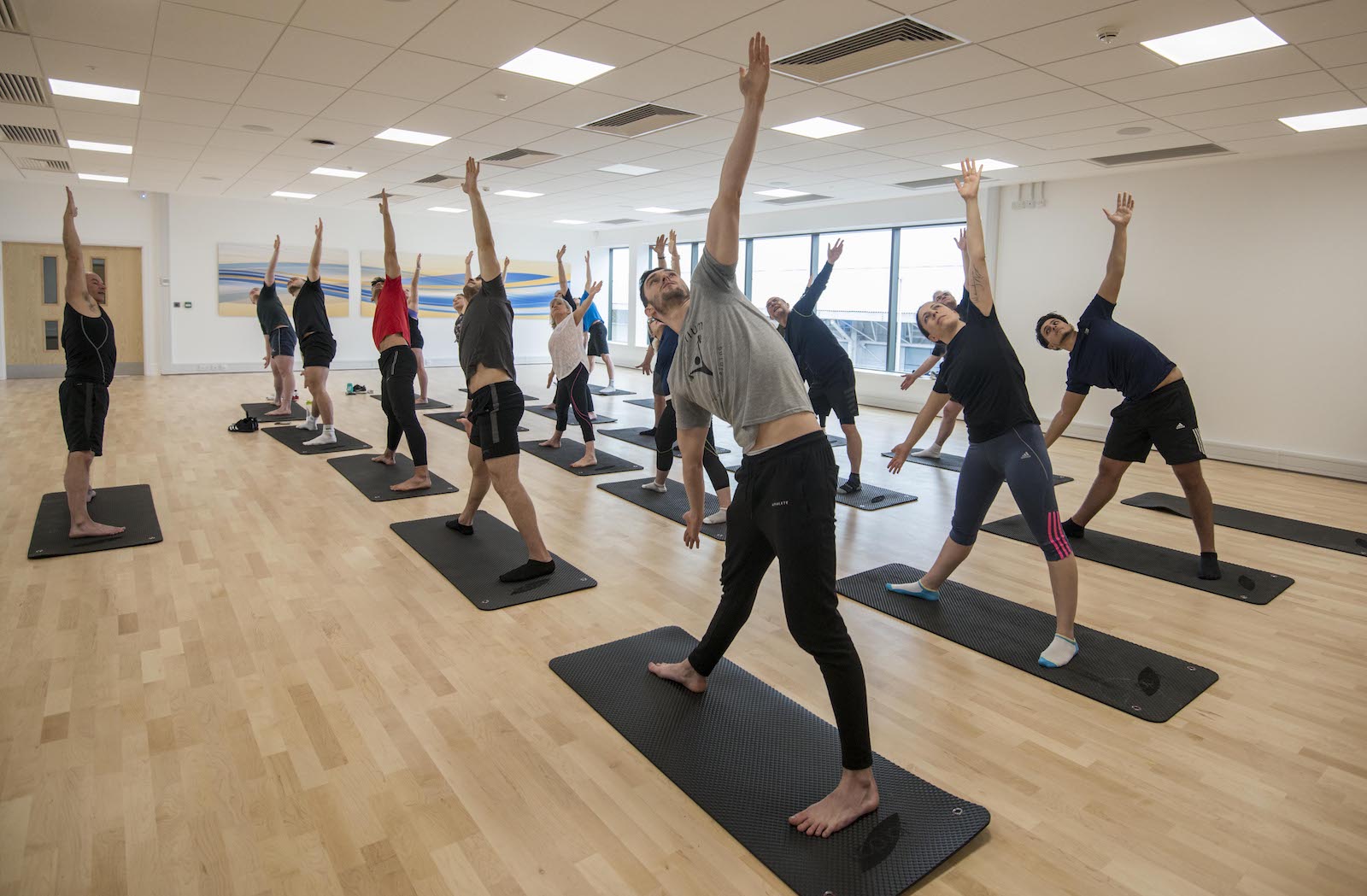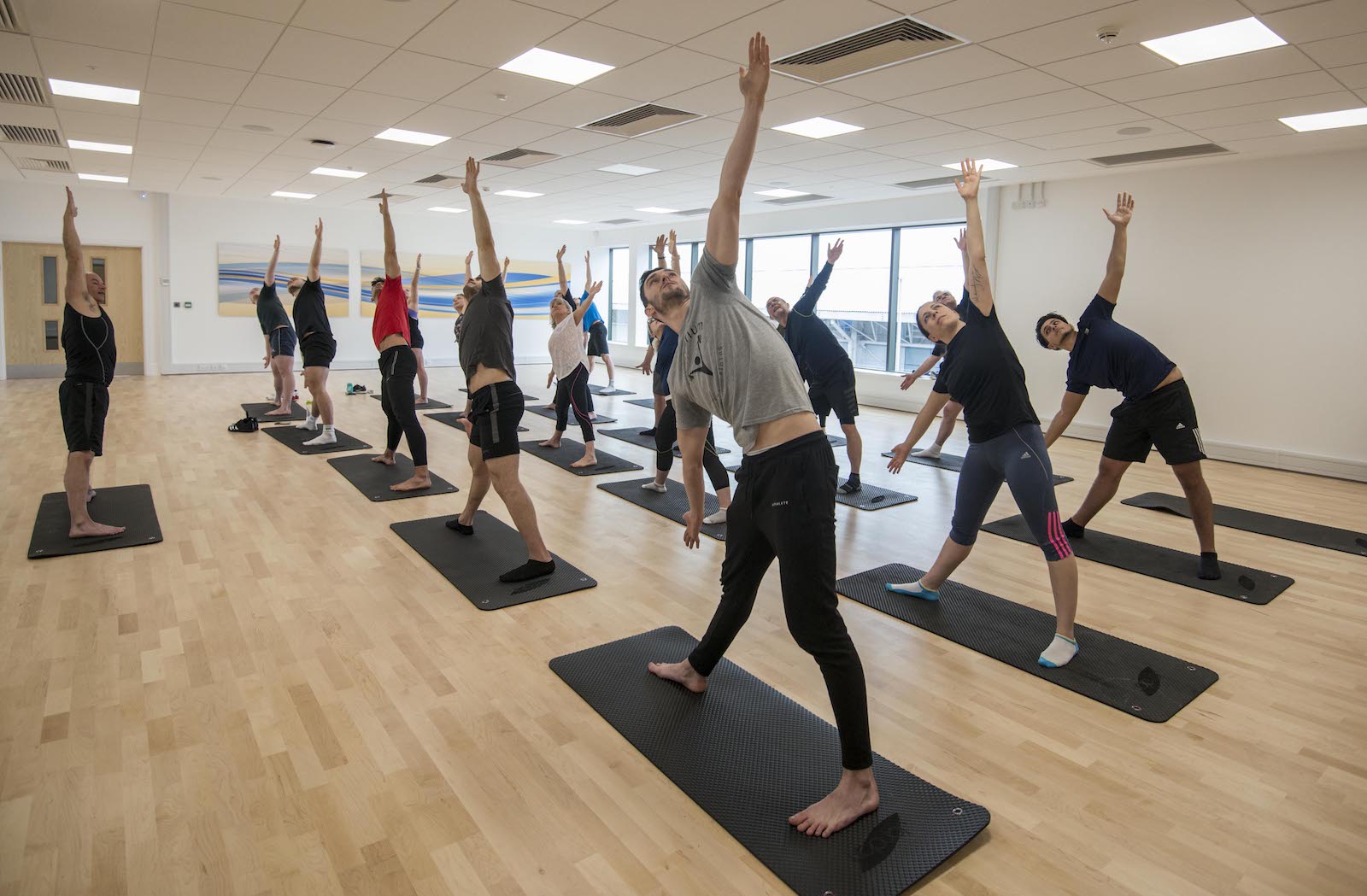 The Sports Training Village plays host to a wide variety of sports, many of which offer recreational participation regularly throughout the year.
For a full break down of recreational opportunities, navigate the individual sports menu on the left-hand side of the page.
There are also a host of indoor and outdoor fitness classes taking place at the STV throughout the week. These popular classes can be paid for class by class or can be booked as part of a membership (see below).
For full information on our classes, see our Fitness Classes page.
Team Bath memberships
Many of the activities on offer at the STV are available on a pay-as-you-play basis. However, if you are a regular user it may be worthwhile considering a membership which provides a cost-effective, long-term alternative.
Full membership details can be found on our Memberships page.
Times and prices
Check our opening times and our prices for more information about the STV, or contact one of our friendly team for further enquiries – click here to visit the contacts page.