The Vitality Netball Superleague
A unique history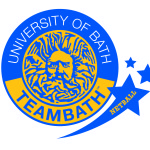 Team Bath compete in the Vitality Superleague – the country's premier netball competition – which has been expanded to include 10 franchises from across Great Britain.
Our core values of integrity, team work and youth development have remained at the heart of the club since we were established in 2005, and those values have led us to five Superleague titles (06, 07,09, 10 and 13) – more than any other club in the country.
Check out our new Superleague website
Our Backers
For the 2018 Superleague season we are once more delighted to to welcome Sitec as our Team Bath Community Partner. With Sitec we are reaching out to communities that we haven't accessed before, offering coaching and other opportunities.
We are teaming up with Sitec to support the Sporting Chance Foundation in Bath. Sitec are our headline sponsor for the 2018 season.
Mogers Drewett joined us last year as our Schools Partner and will be with us again in 2018.   They will be supporting some schools' workshops in the Autumn and New Year as well as helping us with other elements of our delivery locally and regionally.
Investigo – who are recruitment experts – have joined the team for 2018 and their support will include careers advice for netballers at the University of Bath.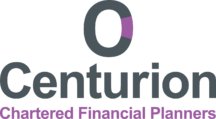 Centurion Chartered Financial Planners were also a new supporter in 2017 and have continued into 2018.  Their support is targeted at increased performance analysis as well as other performance activities.
Be part of Team Bath Netball as a volunteer
We are on the lookout for volunteers to help keep things running smoothly on match-day and beyond. Gain entrance to our home games and be involved in a thriving netball club as a volunteer.
Contact netball@bath.ac.uk