Tennis
Named as University of the Year in the national 2020 LTA Tennis Awards, our mission is to create the most unique tennis environment and experience in the UK. From tots picking up a racket for the first time to touring professionals playing at Grand Slams, student-athletes combining world-class study and sport to enthusiastic amateurs wanting to keep fit and have fun, Team Bath's all-encompassing tennis programme has something for everyone.
An inspiring centre for tennis
Team Bath Tennis is an International High Performance Centre and recognised as having exceptional tennis facilities available to performance athletes (junior and senior), members of the public and students. It is also home to both LTA Local and Regional Player Development Centre (RPDC) for the South West and a LTA Local Player Development Centre (LPDC), providing a pathway for talented young players within the local community and across the South West.
The eight indoor courts (which were used to stage the international Fed Cup tournament in 2019) and ten outdoor courts – four hard, four artificial clay and two American clay – at the Team Bath Sports Training Village, plus other facilities at associated hub clubs, are used by more than 1,500 people of all ages and abilities every week.
Our tennis programme is divided into five main areas:
International High-Performance Tennis Academy – the pinnacle of the Team Bath programme featuring top professional players and rising junior stars. The current senior players include Rio 2016 Olympian and Grand Slam quarter-finalist Marcus Daniell, Great Britain Davis Cup player and former Junior Wimbledon champion Liam Broady, and Great Britain Fed Cup player Anna Smith. Around 20-30 school-age players also access the programme every week. As well as training in the world-class facilities at the University of Bath, all Academy players are joined and supported by our coaches as they travel to tournaments at home and abroad.
University Performance Programme – running in tandem with the International High-Performance Tennis Academy, this is for players who wish to combine an outstanding education at the University of Bath with training and competing on the national and international stage at such events at the World University Games and the annual Master'U BNP Paribas team tournament.
University Club Programme – aimed at students who wish to combine their studies with mid-to-good standard tennis.
Player Development Centre – Team Bath is home to the LTA Regional Player Development Centre (RPDC) for the South West, as well as a Local Player Development Centre (LPDC) for Bath and surrounding areas. This allows us to nurture and guide the talent of young players from the age of seven and help them progress through regional, national and international competition.
Club Programme – our tennis provision for junior and adult players of all abilities looking to make use of our state-of-the-art facilities.
Here's what GB Fed Cup stars Johanna Konta and Katie Swan, who trained at Team Bath as a junior, have to say about our facilities and programme…
---
Holiday camps
We regularly host holiday camps for children from 4-16 years old. Sessions are tailored to all abilities, developing key fundamental skills through fun games and point play.
---
Coaching
We offer a thriving club coaching programme for all ages and abilities, including options for individual lessons. Our team of first-class tennis coaches each have experience of playing tennis at a high level and work hard to tailor coaching sessions to suit the needs of individual players.
Click here for more information.
---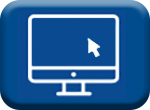 Book a court
Play tennis on the same courts as used by world-class athletes at the Sports Training Village.
Prices
Indoor courts
Non-members: £20.00
Concessions: £18.00
Indoor tennis courts – footwear and rules [PDF]
Outdoor courts
Non-members: £10.00
Concessions: £9.00
Sessions must be booked via our online system, Connect. Click here for further details.
Concessions are staff, under 16s, over 60s, disabled customers, Alumni card holders and external NUS card holders. Students can book a maximum of one hour of court time per day and racquet members can book a maximum of two hours per day. Guest fees apply.
---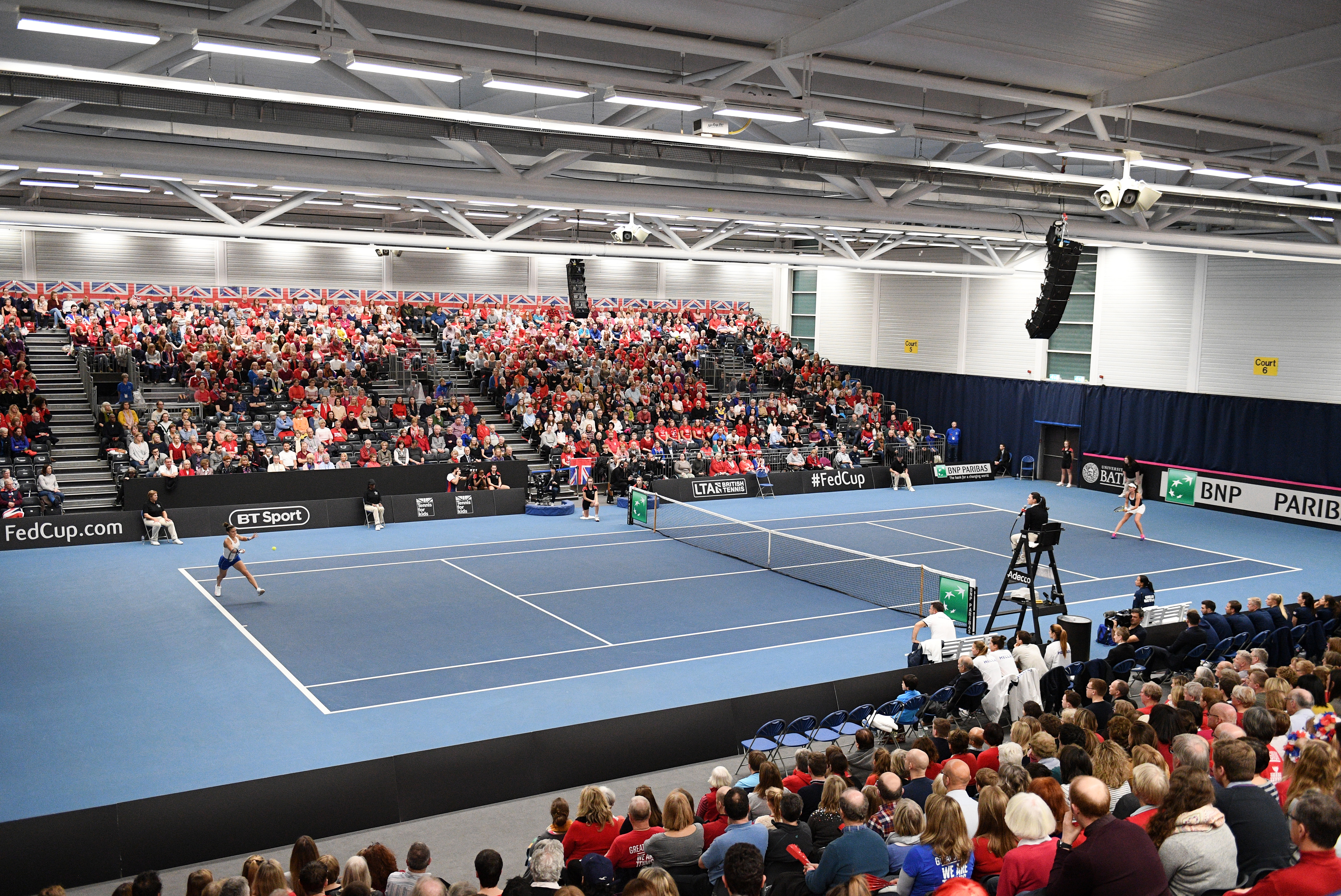 A great tournament venue
Our world-class facilities staged the hugely-successful Fed Cup event in 2019, the first to take place in Great Britain for 26 years, and are host to many county, regional, national and international competitions throughout the year. Click here to find out more about what we have to offer or please email tennis@teambath.com.
---
Tennis contacts
Director of Tennis > Barry Scollo
studenttennis@lists.bath.ac.uk
---
---
Child Protection Policy
Click here to read the Department of Sports Development and Recreation (Team Bath) Child Protection Policy.
Click here to read the University of Bath Child Protection and Safeguarding Policy.
Welfare Officer for Tennis – Greg Sharp: Email adsgas@bath.ac.uk. Phone 01225 386907
---
Follow us
Keep up to date with all the latest tennis news at Team Bath through Facebook, Instagram and Twitter.
---
2020-21 academic year
All tennis activities – coaching, training, competition and recreational – will be subject to prevailing Government and sport-specific guidelines.