Student

The University of Bath is one of the UK's leading universities and its students have access to some of the best sports facilities in the country.
From September 2011 the University is enhancing the availability of these facilities for students with more, dedicated student sport sessions in Team Bath's facilities each weekday.
The £30 million Sports Training Village is the hub of Team Bath's sports facilities.
The University has a thriving Students' Union which runs student sport at the University.
There are 47 student-run sports clubs from the traditional sports like athletics, football, hockey and swimming, as well as canoeing, gliding, mountaineering skydiving, snowsports, ultimate frisbee and windsurfing.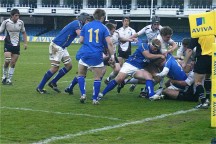 They cater for all levels of student sport, from recreational sport to competitive sport.
Clubs have regular training sessions and competitions in team and individual sports.
More than 1000 students represent the University in British Universities and Colleges Sport (BUCS) competitions each year and the University tends to finish high up in the overall BUCS rankings.
There is usually a healthy representation of University of Bath students in GB teams competing at the World University Games and World University Championships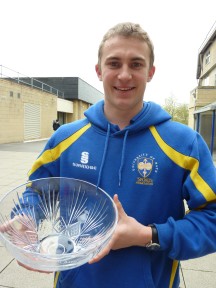 Each year the University of Bath celebrates the achievements of its student athletes at an annual Blues Awards ceremony, when a host of awards are presented.
They include the Sports Personality of the Year – an award that is voted for my members of the Sports Association, as well as awards to the team, club and fresher of the year.
Full Blues, Half Blues and Colours are also awarded to an array of student athletes to mark their contribution and achievements in University sport.
Team Bath also has a range of sports scholarships and an Athlete Support Programme which currently supports more than 350 athletes.
We are proud of the achievements of our sporting alumni. Here are just a few  of the University of Bath's sporting alumni and their achievements: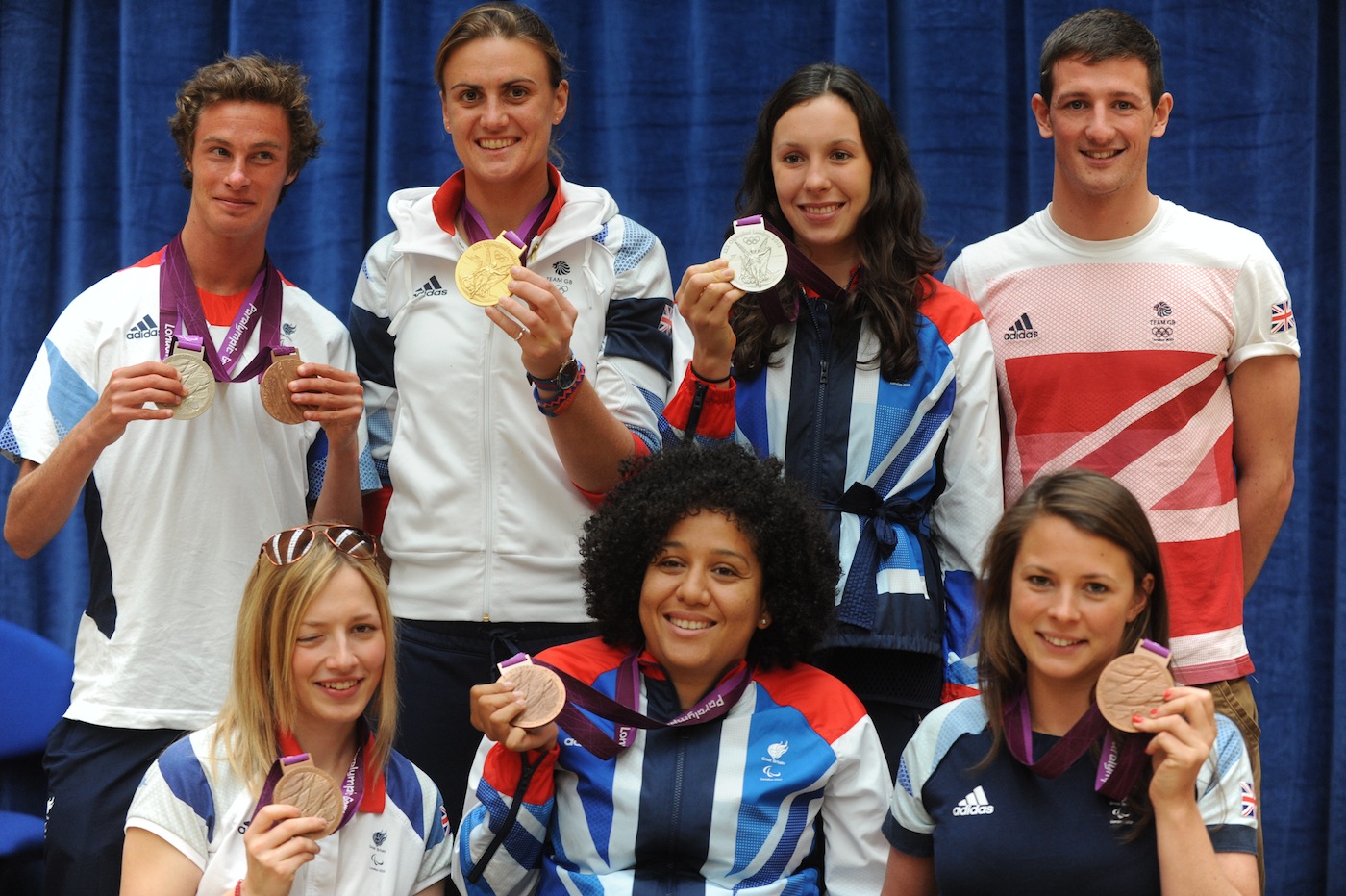 Heather Stanning – Sports Technology graduate who learned to row at the University and won Britain's first gold medal of the London 2012 Games in the women's pair
Samantha Murray – French and Politics student – modern pentathlon silver medallist at the London 2012 Olympics and Britain's last medal of the Games
Michael Jamieson – Sports Performance student and British Swimming Bath Intensive Training Centre swimmer -  200m breaststroke silver medallist at the London 2012 Olympics Games
Alexandra Rickham – Natural Sciences graduate 2004 – SKUD 18 sailing bronze medallist at the London 2012 Paralympic Games
Katrina Hart – Sports Performance graduate – women's 4 x 100m relay bronze medallist at London 2012 Olympic Games
Ben Rushgrove – BSc (Hons) Sport (Sports Performance) 2009 – T36 100m silver medallist at the Beijing 2008 and 200m T36 200m bronze medallist at London 2012 Paralympic Games
Amy Williams – Foundation Degree Sport (Sports Performance) 2007 – skeleton gold medallist at the Vancouver 2010 Olympic Winter Games

Steve Borthwick – BSc (Hons) Economics and Politics, 2003 – former England rugby union captain

Marilyn Okoro – BA (Hons) French and Politics, 2007 – fourth with the GB 4x400m team at the Beijing 2008 Olympic Games
Kate Howey – Foundation Degree Sport (Sports Performance) 2008 – Olympic silver and bronze medal winning judo player
Sam Weale – BSc (Hons) Sports Technology, 2005 – 10th in the modern pentathlon at the Beijing 2008 and 13th in London 2012 Olympic Games; he was also silver medallist at 2010 European Championships
Pamela Cookey – BSc (Hons) Business Administration, 2008- bronze medallist with England's netball team at the Melbourne 2006 and Delhi 2010 Commonwealth Games
Richard Mantell – hockey Olympian and Commonwealth Games player and London 2012 reserve