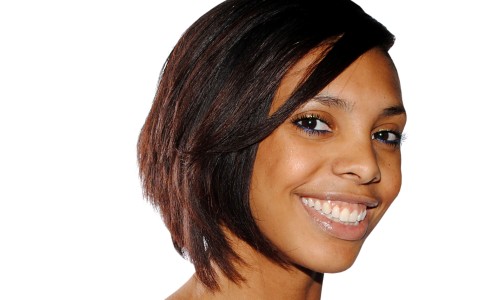 Team Bath and England defender Stacey Francis has been named Fiat Netball Superleague Player of the Year for 2011.
The 23-year-old University of Bath Sports Performance graduate won the player of the year plaudit in a vote by the Superleague coaches.
It means the award stays in the Team Bath family. Team Bath shooter Pamela Cookey is the only other player to have won the honour in the four years of the award – she was named player of the year for 2008, 2009 and 2010
Stacey said: "I was very surprised to win the award with six other fantastic athletes on the shortlist.
"I was particularly pleased when I learned that it was the Superleague coaches that vote for the award. It's nice to know that coaches from other franchises appreciate what you do on court.
"I'm really happy with my training and how I've been playing on court this season," she added. "It's also a testament to the Team Bath netball programme."
Stacey has been at Team Bath for seven years, featuring in all six of the team's Superleague campaigns, including their four title winning seasons.
Jess Garland, Team Bath's head coach, congratulated Stacey on the award. She said: "We're really delighted for Stacey. It's recognition of her efforts over the years.
"Stacey has been involved with the Team Bath set-up for seven years now. She's worked at her game and learnt from the players around her.
"She taken responsibility for her own development and matured every year. She's grabbed every opportunity this year and improved both as a player and as a member of the team."
Stacey is now preparing for next month's World Championships in Singapore – she is one of four Team Bath players in England's 12-strong squad.
Fellow Team Bath player Pamela Cookey also featured on the seven-strong player of the year shortlist, along with former Team Bath players Sara Bayman and Tamsin Greenway.
For further information please contact the Team Bath press office at Matchtight Ltd on 01225 383518.