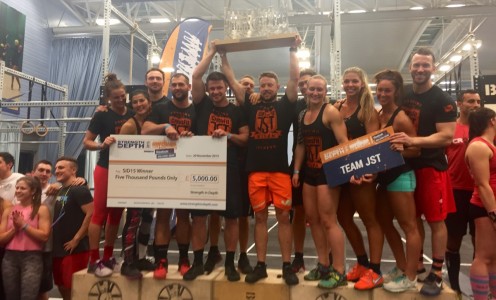 This year's Strength in Depth European Final at the University of Bath saw Wigan-based Team JST fight off the competition and win the title for the second year in a row.
After two days of intense competition, watched by hundreds of spectators at the Sports Training Village, the field of 40 teams was whittled down to just 11 who would contest the final.
The final, broken down into three heats, consisted of six fitness challenges completed as a team in a race format. The first two heats saw IN2CRSSFIT and The Athletic Centre both post competitive times but it was the final heat that saw the pick of the action.
Team JST posted the best time of 6:26 to win the final event and wrap up the title in the process with an overall score of 373 points for the weekend.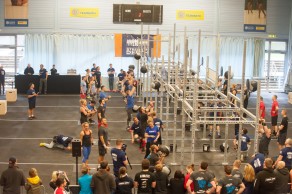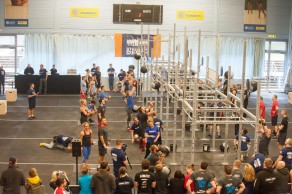 Following close behind in the final heat, and in the overall standings, was Dragon CrossFit – The Bayside Brawlers with a final time of 6:49 and an overall score of 355. Third place went to Crossfit GB with 335 points.
Event Coordinator Megan Mansbridge said: "This year has been a huge success and has built on the foundation set by last year's final. The competitors have all been fantastic and many thanks to all who took part. A huge congratulation must go to Team JST for retaining their title."
For more information on Strength in Depth 2015 and to see detailed statistics from the weekend's competition, visit strengthindepth.com.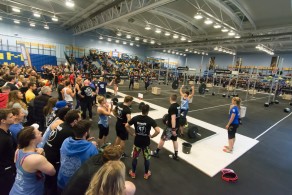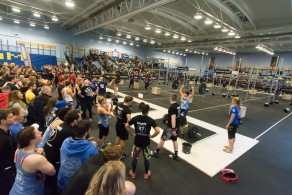 Report by Jamie Betts