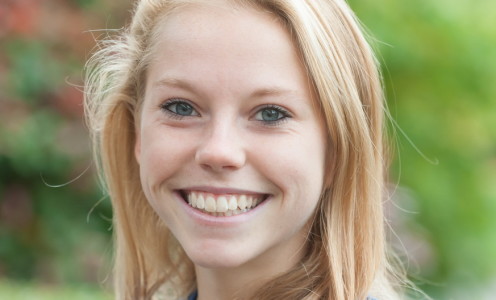 University of Bath sporting scholar Jenny Nesbitt will make her track debut for Great Britain at the European Cup 10,000m in Turkey next month.
The Sports & Social Science student, supported by a Trendell Sports Scholarship, has been selected along with Lauren Deadman and Jessica Coulson in the women's team.
Ben Connor, Andy Maud and Luke Caldwell will represent British Athletics in the men's race in Mersin on Sunday, June 5.
Nesbitt goes to Turkey on the back of setting a new personal best of 33:43.19 at the appropriately-named Highgate Harriers Night of the 10,000m PBs on Parliament Hill in London.
She won 5,000m gold for the University of Bath at the BUCS Outdoor Championships earlier this month and was on the podium for Great Britain at both the European Cross Country Championships and World University Cross Country Championships during the winter.