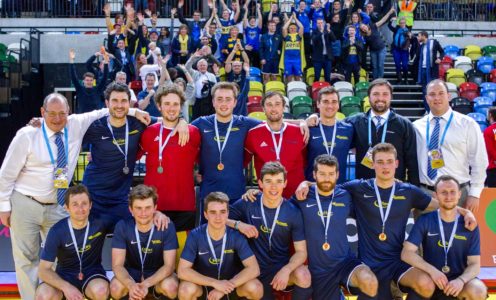 Team Bath Buccaneers have been shortlisted in the Men's Team of the Year category at the 2018 England Hockey Awards.
It is in recognition of the indoor team reaching the final of the national Jaffa Super 6s competition for the first time in their history.
Also in contention for the award are Ashmoor Men's 1st XI, Bishops Stortford Men's 5th XI, Leeds Adel Men's 1st XI, K Sport Men's 2nd XI, Marlow U18 Boys Team, Boots Men's 1st XI, Leadenham Men's 2nd XI and Lymm Men's 1st XI.
The winners will be announced at an awards dinner taking place at The Athena in Leicester on Saturday, May 19.