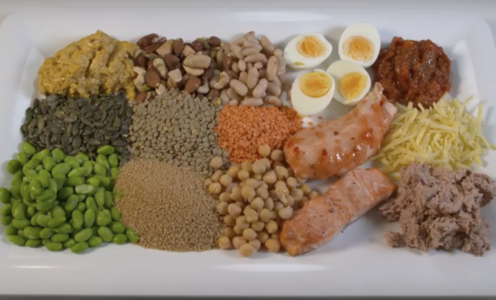 A good nutritional plan is essential to getting the most out of your training and competition. 
In the latest of our series of Team Bath health and lifestyle videos, our nutritionists look at three facts you should know that can help you train harder, recover faster and improve your overall performance.
We also look at the 'three Rs' of post-exercise nutrition – rehydrate, replenish and rebuild.
Watch the videos below and check out the series so far by clicking here.
---