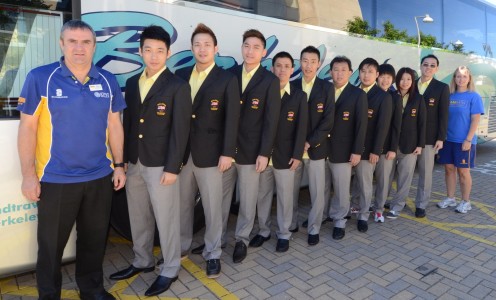 Malaysia's badminton players bid farewell to their University of Bath training base today (Tuesday) to begin their campaign for gold at the London 2012 Olympics.
Malaysia are one of the powerhouses of world badminton but have never won an Olympic gold.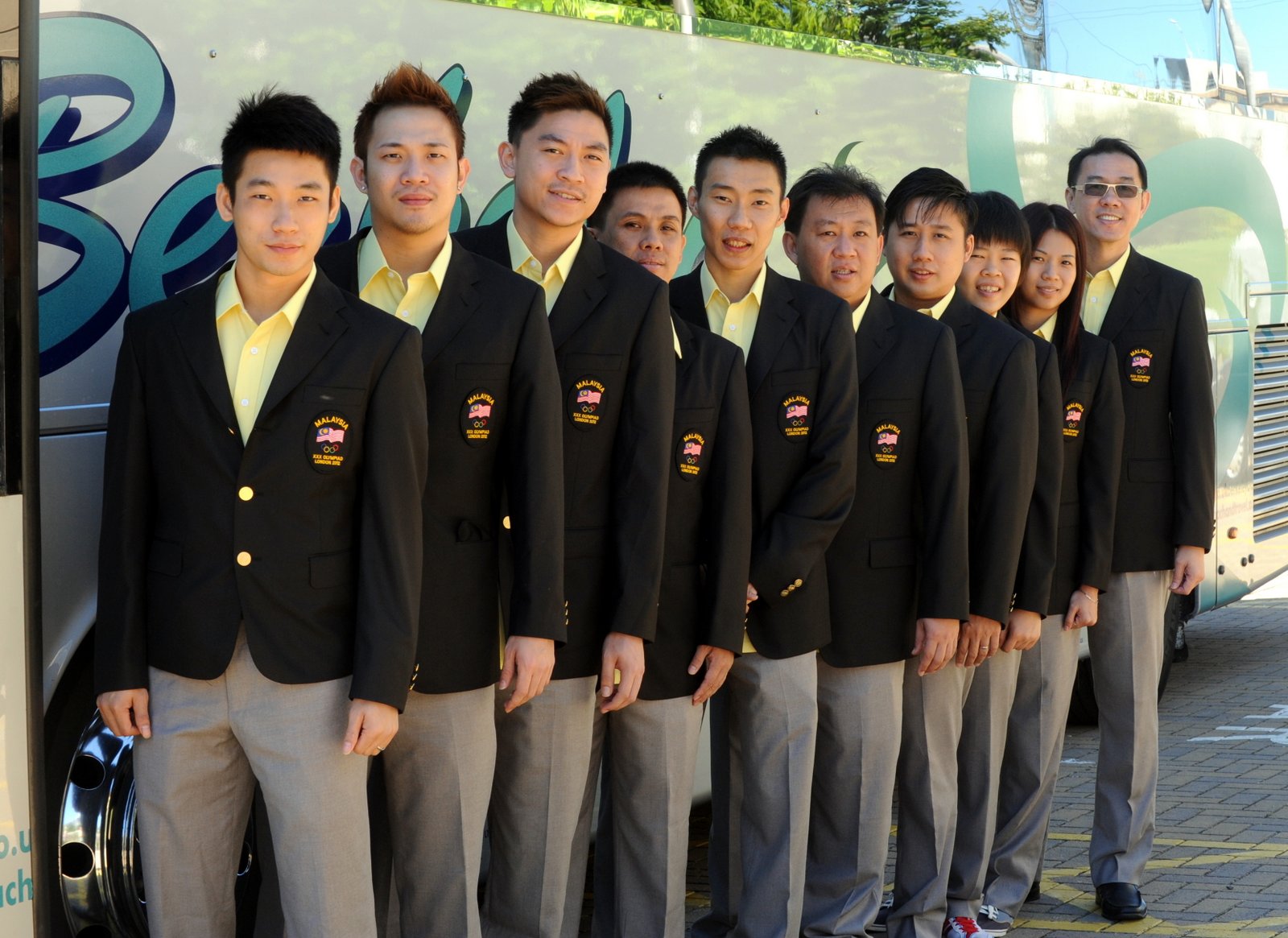 The team have been training for the last 11 days at the University of Bath, a venue they have held training camps at in each of the last three years.
World number two Lee Chong Wei is expected to lead the Malaysia's challenge at the Games. He is seeded one for the men's singles and opens his campaign against Finland's Ville Lang.
Chong Wei had to settle for silver in Beijing four years ago when he went down to China's Lin Dan in the final. Lin Dan, current world number one, is seeded two in London.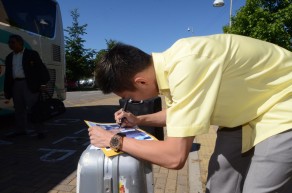 Ng Chin Chai, Malaysia's Badminton Team Manager, said: "We've won a silver medal twice, but we're working hard to win a gold medal.
"The facilities and the environment are good for us at the University of Bath and I believe that has helped our preparation. Everybody is feeling good after training." he said as the team prepared to depart from the campus for the last four days of training at Wembley Arena, the Olympic venue.
Mixed doubles player Goh Liu Ying said she has enjoyed training in Bath and is looking forward to making her Olympic debut.
"I'm a little nervous about the Olympics because it's my first time," she said. "I've enjoyed training in Bath. The environment is very good and it's quiet, which means you can really focus on training and on resting well."
Men's doubles player Koo Kien Keat said: "We're here to achieve gold. That's our target and we're well prepared for this Olympics, but it will depend a bit on our luck.
"There would have been a lot of distractions training in Malaysia, but when we are here we are much more disciplined and focused."
For further information please contact the Team Bath press office at Matchtight Ltd on 01225 383518 or by email at press@matchtight.co.uk
You can also find out more about Team Bath at www.teambath.com , follow us on Facebook at www.facebook.com/teambath or on Twitter at https://twitter.com/#!/teambath
The University of Bath is The Sunday Times University of the Year 2011/12.