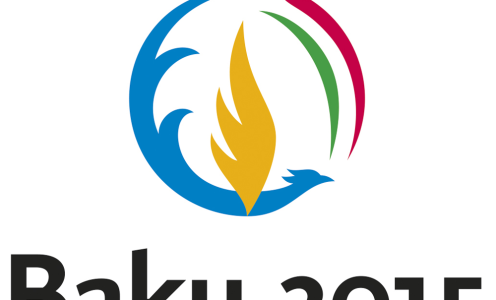 Team Bath Judo Club coach Juergen Klinger rued the "tactical mistakes" which contributed to early exits for Megan Fletcher, Ben Fletcher and Gemma Howell at the European Games in Baku, Azerbaijan.
All three were in good positions in the fights they lost but went on to endure frustrating defeats.
Commonwealth champion Megan Fletcher was up against Poland's Katarzyna Klys in their -70kg round-of-32 contest but lost out following a pair of yukos.
"Megan got thrown twice after being caught square on and if you make a mistake at this level, it is difficult to come back from," said Klinger.
"It is a shame because there were long phases where she dominated and brought exactly what we had been working on in training here."
Fletcher agreed, saying: "I fought well and I just got caught, that's how it works in judo.
"I made one mistake and that's it, end of the fight and out of the competition, so it's just frustrating. You train all the time leading up to this and then that's it, done.
"Training has been fine, I couldn't have asked for anything better. I felt good on the mat, that's just judo. On a different day it can be completely different."
Howell was beaten by Sweden's Mia Hermansson in the -63kg weight category, while Ben Fletcher lost to eventual champion Henk Grol of the Netherlands.
Both had progressed through the round of 32, beating Hilde Drexle of Austria and Malta's Isaac Bezzina respectively.
They were also well placed in their last-16 matches, only for late errors to cost them.
"With Ben and Gemma, it was almost like watching the same fight," said Klinger. "They were both in front, with penalties against their opposition, and there were just seconds left on the clock.
"However, there was a big score against Gemma and Ben had a penalty awarded against him, then lost in the golden score."
University of Bath graduate Gemma Gibbons – a London 2012 Olympic silver-medalist – came up short against Ukrainian Victoria Turks in last 16 of the -78kg category.
The Fletchers will be looking to put their disappointment behind them when they join fellow Team Bath judoka at the Mongolian Grand Prix this weekend.