Paul Blake secured the sixth IPC Athletics World Championships medal of his career when he won T36 400m silver in Doha on Friday.
The British men's team captain, coached by Rob Ellchuk at the University of Bath, ran a season's best time of 54.58 as he finished runner-up to defending champion Evgenii Shvetcov of Russia in the Suhaim Bin Hamad Stadium.
In humid and breezy conditions, Blake made a strong start but Shvetcov moved away and went on to claim another gold in a championship record time of 53.72. Ukraine's Roman Pavlyk made a late push for silver but Blake held him off by two-hundredths of a second.
"I can't complain about a silver medal," said Blake, who was also runner-up to Shvetcov two years ago having won 400m gold at the 2011 World Championships.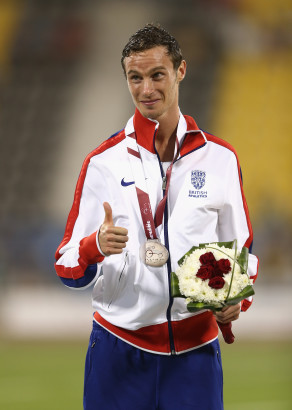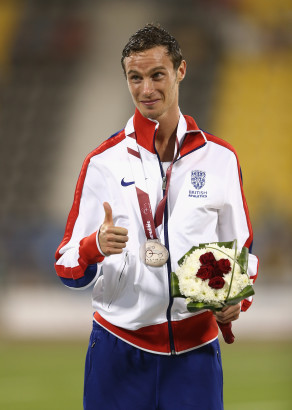 "Evgenii is a really strong athlete and all credit to him – the better man won on the day."
Blake will be looking to emulate Shvetcov and retain his World Championship title when he competes in the T36 800m. The semi-finals are on Sunday with the final at 5.04pm GMT on Monday.
Also competing in Doha is Blake's training partner Sophie Kamish, third-fastest in the world in the T44 100m this year. All of her racing takes place on Thursday, October 29 with the final at 2.14pm GMT.
A live stream is available throughout the course of the IPC Athletics World Championships at paralympic.org/doha-2015.
More than two hours of live coverage each day is also be available to watch on More4.