Team Bath Tennis has been awarded the coveted 'University of the Year' accolade at the national LTA Tennis Awards.
A unanimous choice by the judging panel, the award recognises the outstanding contribution of Team Bath coaches, players and support staff to promoting and supporting the sport during 2019.
As well as a thriving student set-up and all-encompassing tennis offer in inspirational facilities at the Team Bath Sports Training Village, Team Bath Tennis was praised for its huge outreach programme, its innovative tennis and education programmes and sharing best practice with partners.
Local and Regional Performance Development Centres (LPDC and RPDC) were also set up at Team Bath during 2019, helping to nurture and guide the talent of young players within the local community and across the South West.
And an unforgettable year was capped by the successful staging of the first Fed Cup women's team tennis tie in Great Britain for 30 years, an event attended by thousands of spectators which included a vast range of community activities.
Barry Scollo, Head of Tennis at Team Bath, said: "It is phenomenal to win this award. We are incredibly proud of the work we do here and it is so pleasing to see effort from the whole team receive such recognition.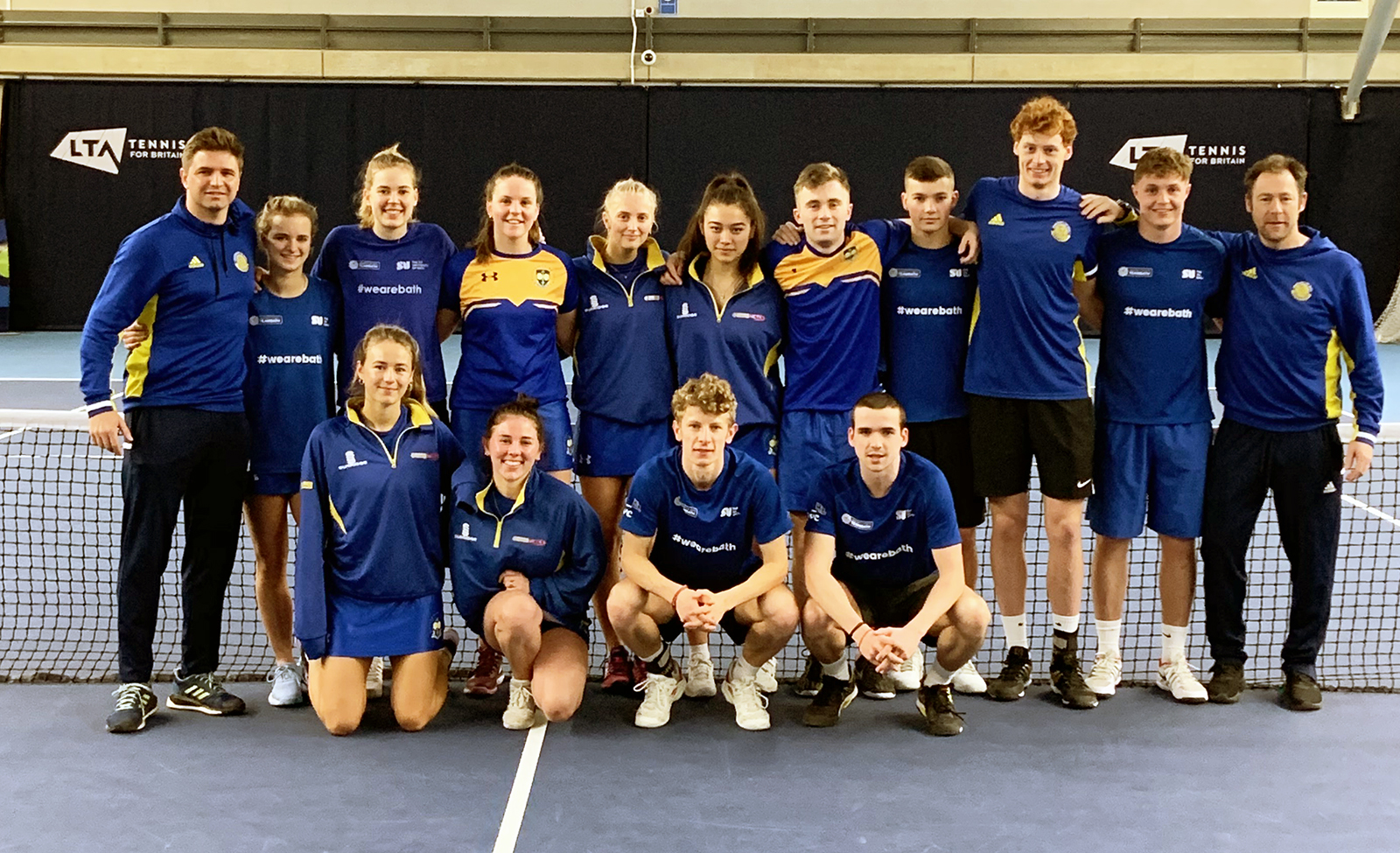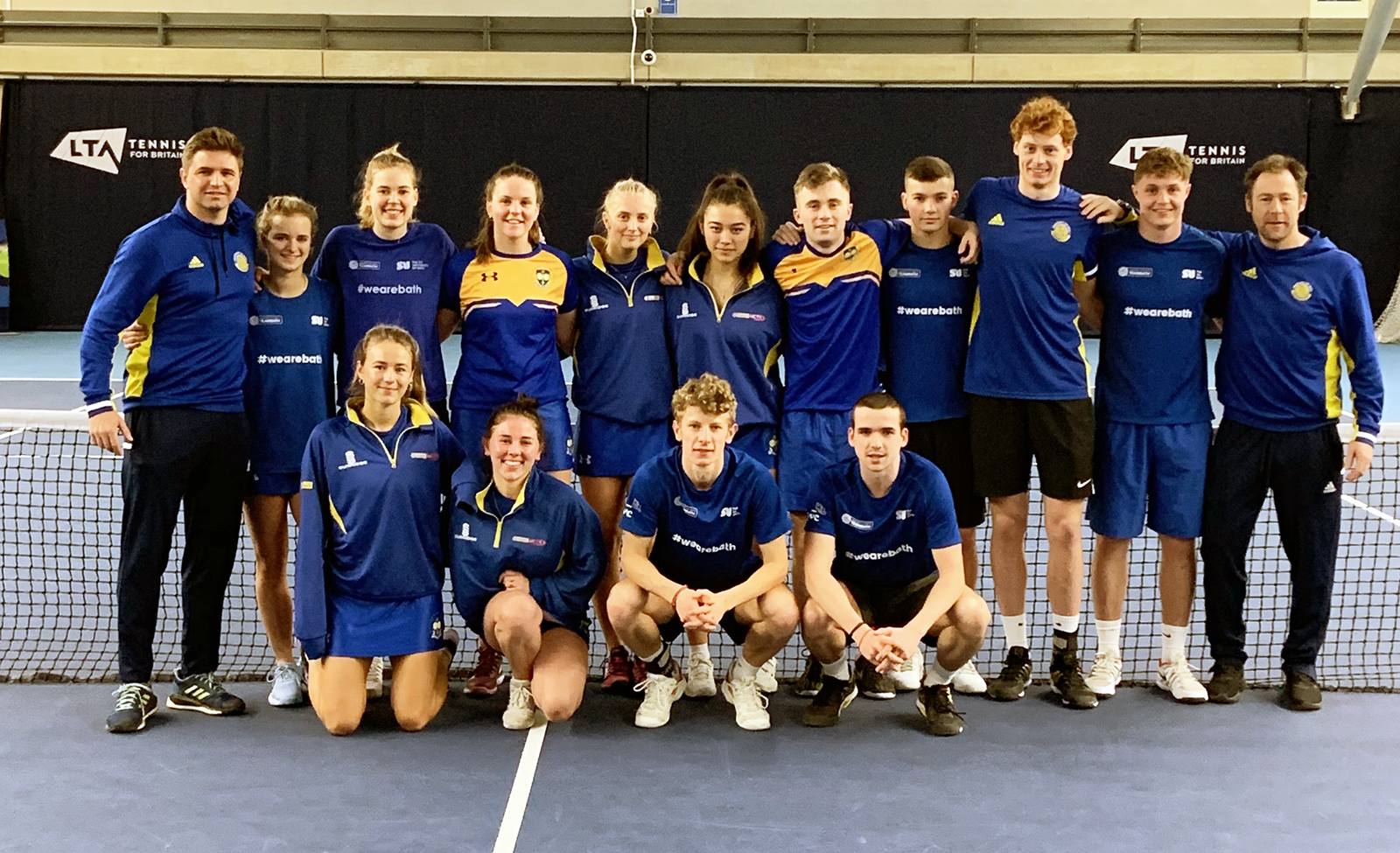 "More than 500 students play competitively in the Blue & Gold every week and many more enjoy the sport recreationally on our indoor and outdoor courts.
"We have also continued to strengthen our relationship with other educational providers, such as Ralph Allen School and Prior Park College in Bath, and have run schemes such as the popular Tennis 4 Girls programme which has encouraged more people to get involved in the sport.
"The introduction of the LPDC and RPDC at Team Bath during the past 18 months also means we have a performance pathway in place from the age of six right through to professional and university tennis.
"Successfully hosting the Fed Cup and showcasing what we offer to an international audience was the icing on the cake but it is the inspirational day-to-day work of our Team Bath coaches, players and support staff that really sticks out for me. I couldn't be prouder of them."
Currently in their fifth year, the LTA Tennis Awards celebrate the achievements made by outstanding tennis volunteers, coaches, officials, venues and players in Britain.
This year's LTA Tennis Awards were streamed online and hosted by Leon Smith, who captained GB to Davis Cup success in 2016. The University of the Year Award was presented by Australian Open quarter-finalist Jonny O'Mara, himself a product of the LTA University programme (watch the announcement in the above video at 32:30).