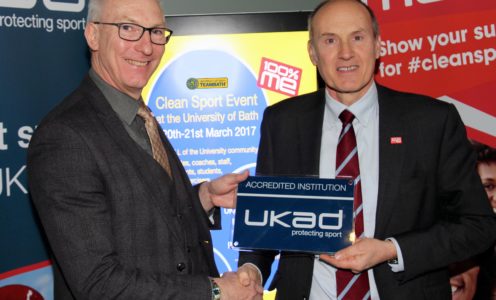 The University of Bath has become the latest university to complete UK Anti-Doping (UKAD)'s Accreditation Programme.
The University has shown its firm commitment and dedication to clean sport by completing the programme and achieving the highest level of 'elite status'.
The Accreditation Programme was launched in 2012 to recognise and enhance the work being conducted by universities, colleges and schools in the UK, in support of UKAD's prevention strategy and vision of clean sport.
The programme has been designed specifically to instil the ethos of clean sport as a valued and integral part of sporting life at a university, reflected in the institution's culture, policies, practices, programmes and research initiatives.
Today marks the first day of two of University of Bath's Clean Sport Event. The aim of this event is to make athletes aware of the responsibility they have to compete clean, whether it be competing for their university, local club or country. UKAD National Trainers and University Accredited Educators will be delivering outreach across the campus over the course of the event to inform and educate athletes.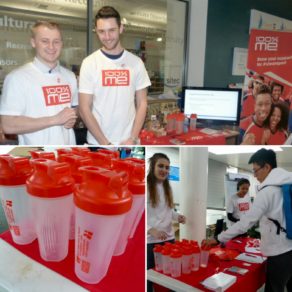 UKAD Chair Trevor Pearce CBE said: "I'd like to congratulate the University of Bath on becoming the most recent university to be accredited under our Accreditation Programme.
"A key part of our prevention strategy is to ensure that clean sport education is available at every stage of the athlete pathway. Working with universities we can engage with further education providers, ensuring that quality anti-doping programmes are delivered to athletes and athlete support personnel.
"It is also fantastic to see that the University of Bath has further shown their dedication and commitment to clean sport by holding an annual Clean Sport Event to help engage athletes and athlete support personnel. We also look forward to hosting our 2017 Clean Sport Forum at the University of Bath later this year."
To gain accreditation the University of Bath had to:
ensure all relevant university policies adhere to the principles of clean sport, including a public declaration of their institution's commitment;
provide anti-doping education sessions for all sports teams and athlete support staff;
offer anti-doping workshops and information resources to students and the wider public using their gym facilities;
conduct research on anti-doping;
cooperate with and support a testing programme for students who are regular participants of university sport and/or part of a National Governing Body performance programme based on campus.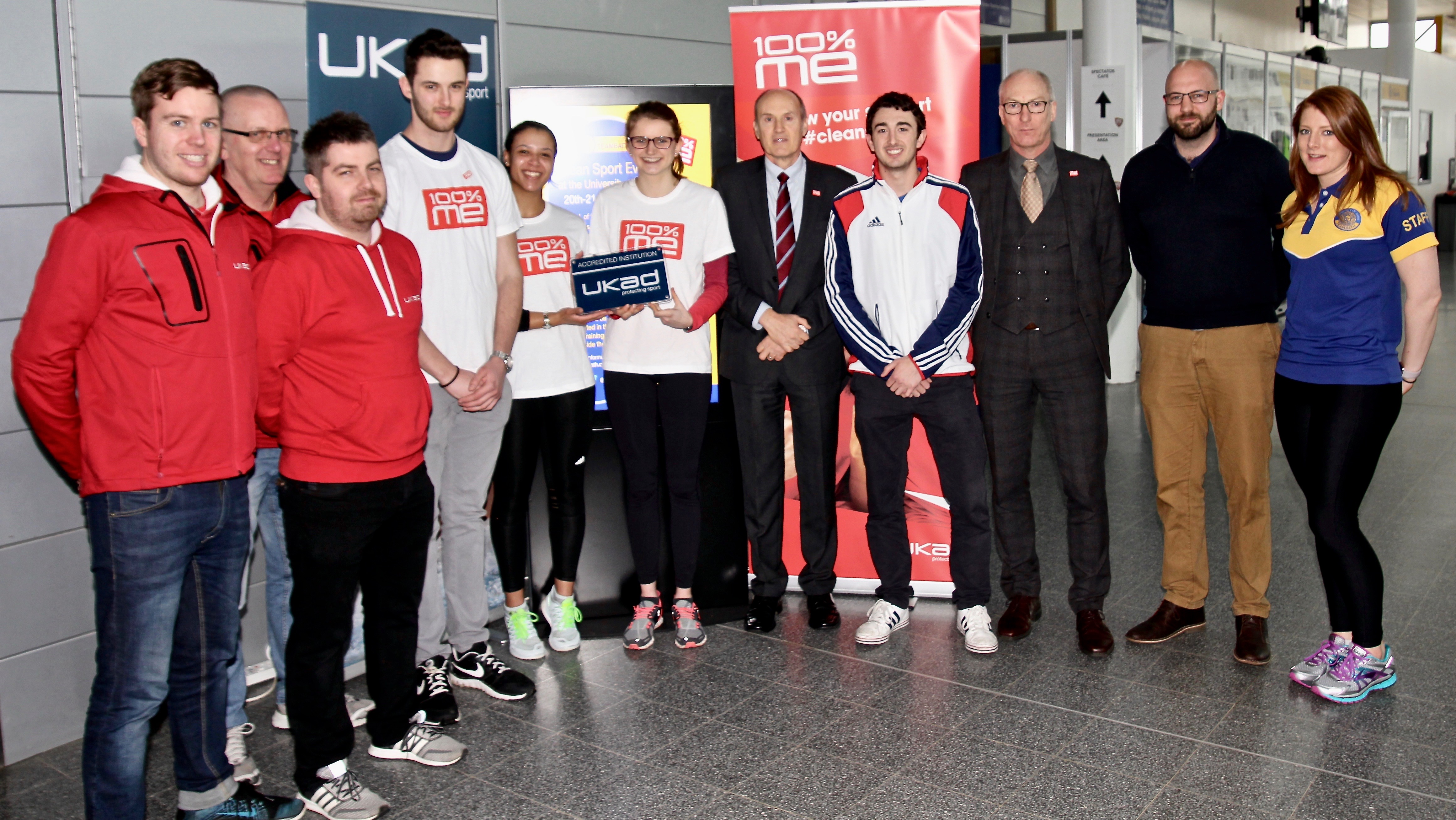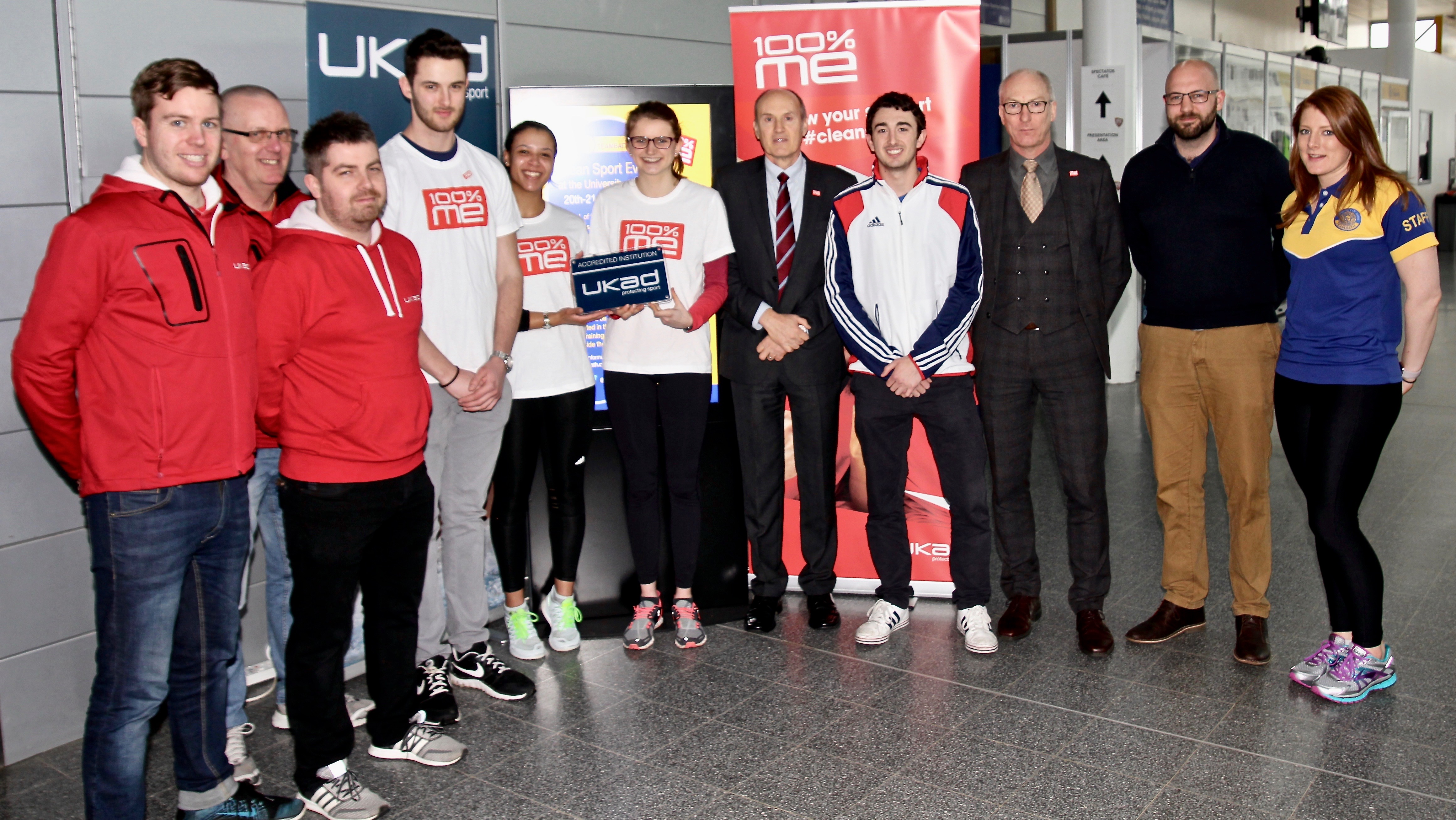 By completing the Accreditation Programme, the University of Bath has gained a 'kitemark' status, awarded by UKAD in recognition of their achievements as part of the Programme.
As an accredited university, Bath will provide athletes, coaches, and other athlete support personnel with essential anti-doping education as one of its main responsibilities.
It comes as the University of Bath will host UKAD's 2017 annual conference, Clean Sport Forum, which looks to share knowledge and best anti-doping practice.
University of Bath Director of Sport Stephen Baddeley said: "Education is key to maintaining the integrity of sport, so receiving this accreditation is a source of great pride for the University of Bath.
"At a time of high-profile doping cases, the commitment to honest competition needs to be more robust than ever before so we will not be resting on our laurels – it is vital we continue to raise awareness of clean sport and ensure our athletes, students, coaches and staff continue to make the right choices."
For further information on UKAD's Accreditation Programme, please visit the UKAD Accreditation Programme page.
Thanks to @ukantidoping and @UniofBath for including us in their Clean Sport day. AL & GCSE PE students all informed #examprep #100%ME pic.twitter.com/X36A6n9A8J

— Royal High School (@RoyalHighBath) March 20, 2017