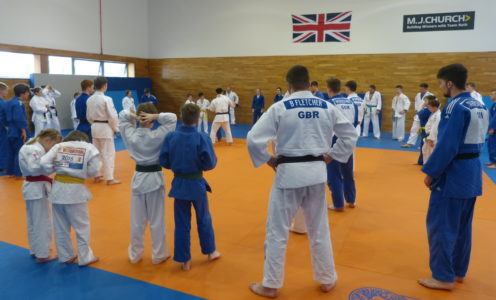 Young Western Area judoka were treated to a masterclass at the STV dojo on Tuesday (April 4) when they enjoyed a combined training session with Team Bath's high performance athletes.
Children as young as 10 had the opportunity to learn from and train with Team Bath's top judoka as well as athletes from the region's Advanced Apprenticeship in Sporting Excellence (AASE) programme.
The University of Bath is home to one of eight AASE programmes which are performance pathways established by British Judo.
AASE regularly attend the University dojo to benefit from the advice of Head Coach Juergen Klinger, judoka Adam Hall and others whilst training with the high performance athletes.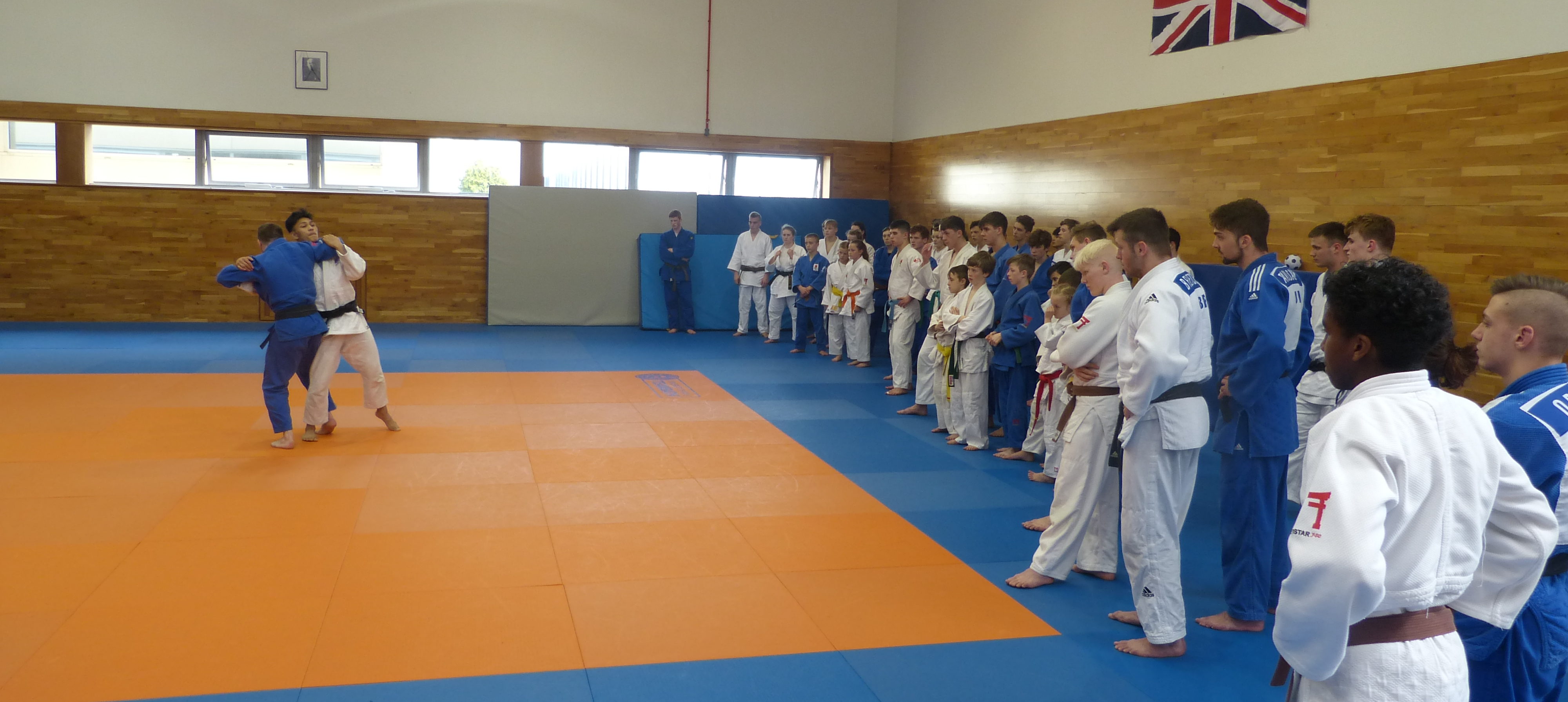 The programme offers the opportunity for selected athletes to increase their weekly training volume while working towards a vocational qualification that is now recognised by UCAS. AASE is designed to support and complement a player's club and area training.
Tuesday's session included the likes of Rio Olympian Ben Fletcher – who has been selected to represent GB at this month's European Championships in Poland – and World Cup medallist Gregg Varey who demonstrated some technical delivery to the group.
In all, two training events on the day featured judoka from six of Western Area Judo's regions.
To find out more about Team Bath's judo programme, see our judo pages.