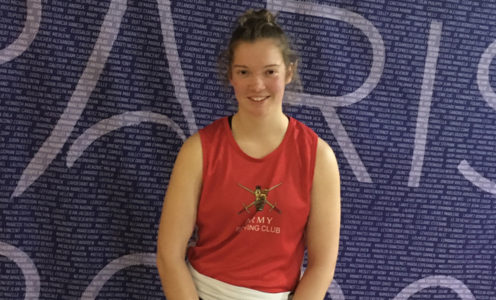 Team Bath Dual Career student-athlete Immy Macdonald has gained her first taste of international rowing after competing in Paris at the 2020 World Rowing Indoor Championships.
The Sports Performance student has been training for less than a year with the University of Bath-based GB Rowing Team World Class Start programme after making the transition from lacrosse.
She was supported on her trip to Paris by the Team Bath Elite Athlete Fund. Here Immy writes about her experience of transitioning sports and her rowing journey so far…
"Competing at the World Rowing Indoor Championships was a really exciting opportunity and my first taste of international rowing.
"I started rowing after taking part in a Discover Your Gold talent ID day which introduced me to the sport. Previously I was playing lacrosse internationally but I have since made the tough decision to give it up in pursuit of one day achieving the same things in rowing.
"Transitioning from one sport to another has definitely been challenging. It has felt like a big leap of faith. Suddenly all the team-mates, support staff and coaches who had been such a huge part of my life have changed to a new group of people to trust in. A new culture and new unfamiliar challenges of a completely different sport present themselves. Although tough at times it has also been incredibly rewarding, exciting and fun! I am now part of a fantastic squad here at the university.
"The support I have received from the Bath University Boat Club, Team Bath and the Dual Career programme in making this switch has been excellent.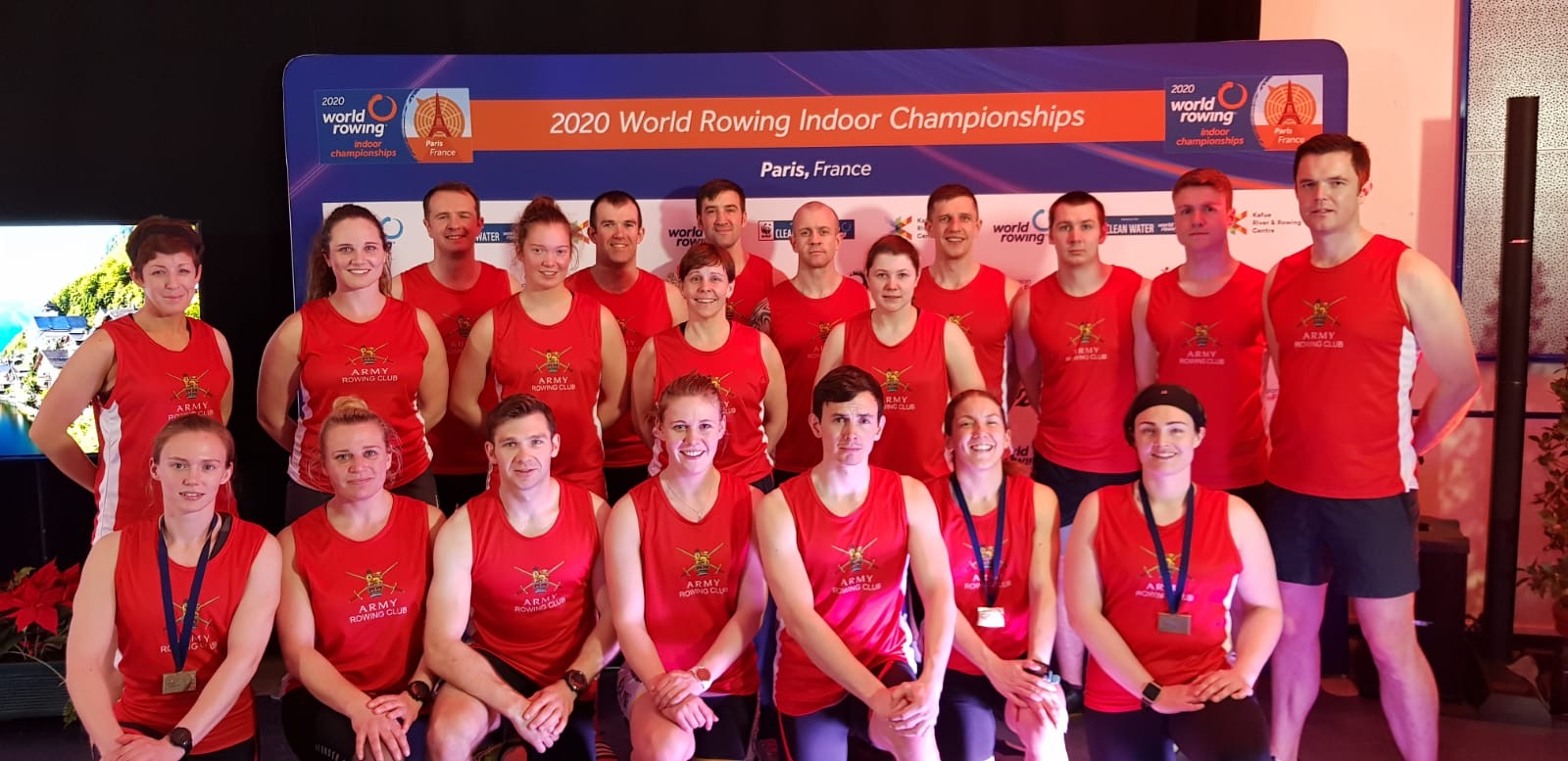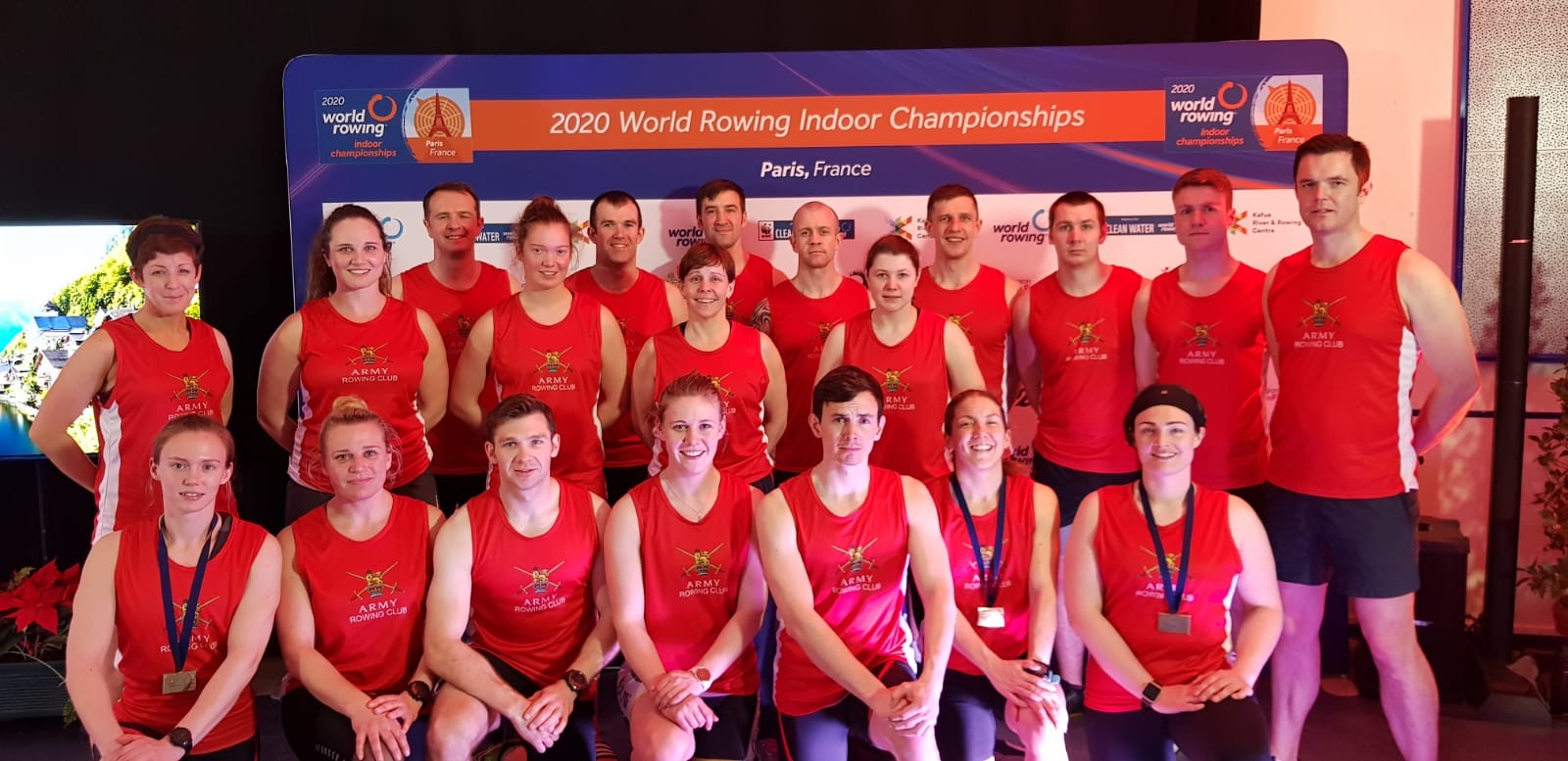 "Gaining a further insight into racing in a competition environment, such as Paris, is hugely beneficial. The opportunity to compete on a world stage is always unforgettable but particularly this time being my first with rowing. It is an experience that I will be taking forward through the rest of my time in the sport.
"I was competing as part of the British Army team. Outside rowing and university I am an Army reservist with the UOTC in Bristol. With multiple members of the squad coming away with podium finishes it was certainly a success for the team. Personally I was really pleased to achieve eighth place in the U23 500m as well as compete in the U23 2km competition.
"Thousands of hours of training go into the chance for an athlete to compete overseas, so I am hugely grateful to the Elite Athlete Fund for supporting me and enabling me to race at this event."