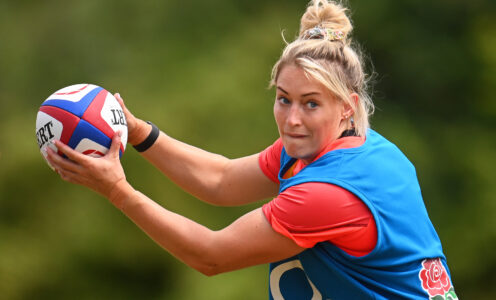 The England Women's Rugby squad have completed three weeks of pre-season training camps at the University of Bath as they begin to finalise their preparations for this Autumn's rescheduled Rugby World Cup in New Zealand.
Among the 37 players who trained on the University's rugby pitches and at the Team Bath Sports Training Village while staying in accommodation on campus was Natasha 'Mo' Hunt, who was returning to familiar ground having studied Coach Education & Sports Development at Bath.
"I have very fond memories of being here," said the 2014 World Cup winner. "I played for the University with the likes of Izzy Noel-Smith, Nicola Hall and Jen Floyd, and still have really good links with them.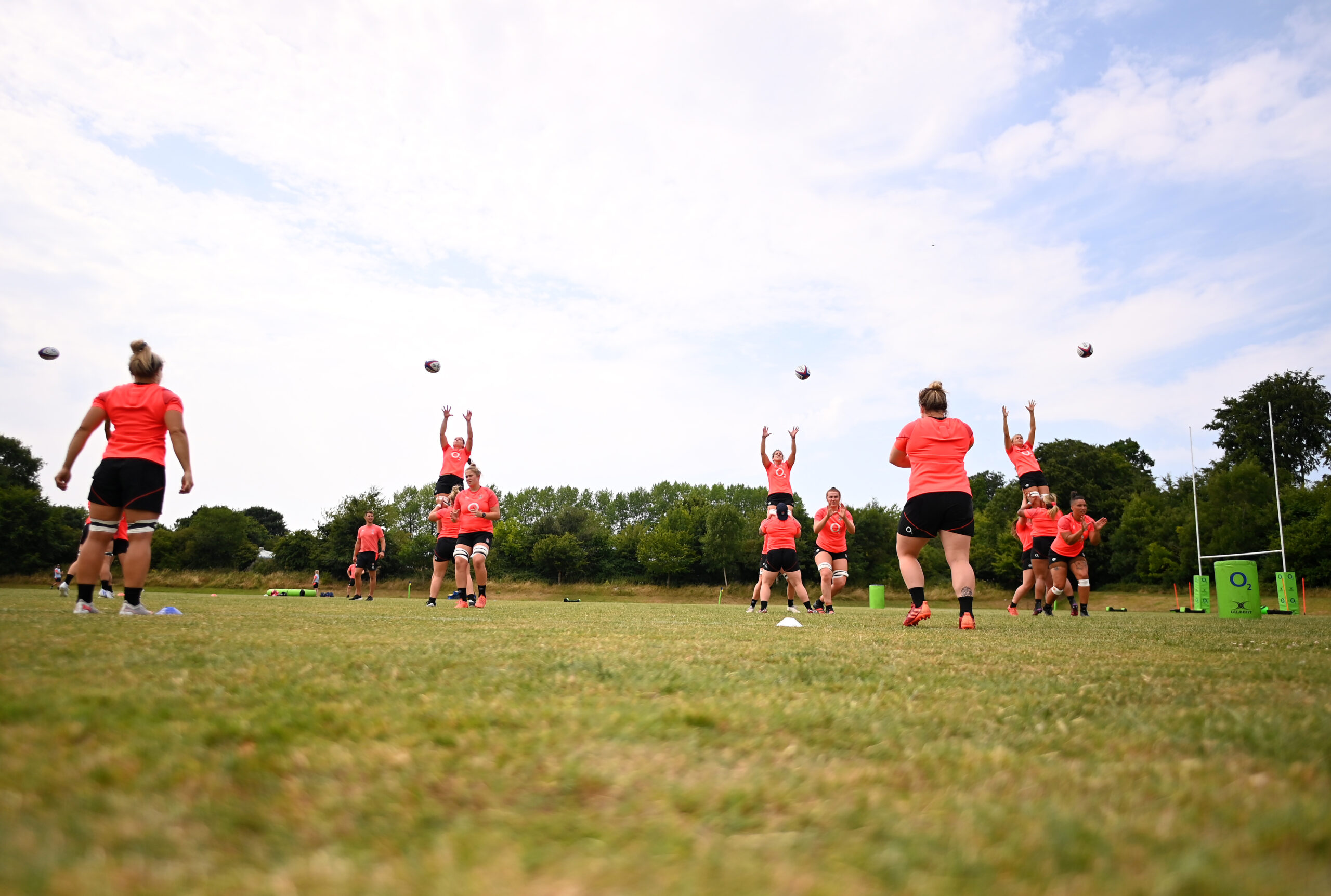 "It's been a good 10 years since I left but I've still seen some of my old lecturers around and people who worked in the Sports Training Village while I was here so it's been awesome to catch up with some old faces.
"The training camps have been class. There are obviously amazing facilities and we are all staying in the halls of residence. Everyone loves it here in Bath, the girls have been in great form and it's been good for bonding."
Hunt explains more about the camps here…
As well as the England Women's Rugby squad, the University also played host to the South Africa netball squad during July as they ramped up their preparations for the Birmingham 2022 Commonwealth Games.
Bath City and Colchester United also trained at the University this month ahead of the 2022-23 football season.
Great to have @BathCity_FC training at the @UniofBath today as they continue their pre-season preparations ⚽️ pic.twitter.com/2UQiE1Hntr

— Team Bath (@TeamBath) July 15, 2022