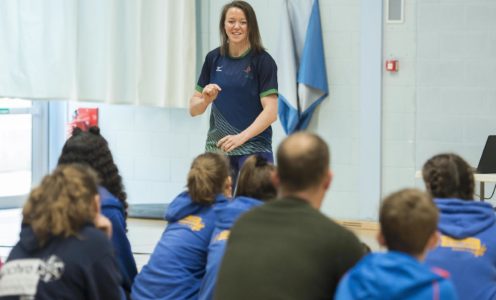 An inspirational talk from a Commonwealth champion and success on the national and international stage has added up to an exciting few weeks for young sportspeople on the Team Bath Futures Athlete Development Programme.
Team Bath Judo's Megan Fletcher, who won gold at Glasgow 2014, took time out from competing around the world as she seeks Tokyo 2020 Olympic qualification to speak to the current Futures cohort – all aged between ten and 18 – about her sporting journey.
It was part of the latest Futures screening day, a session staged twice a year that not only tests the physical fitness, speed and power of the programme participants but also gives them an opportunity to train and learn together.
Futures Development Officer Julia Waldron said: "It was great for the young sportspeople to hear from Megan, she is really supportive of the programme.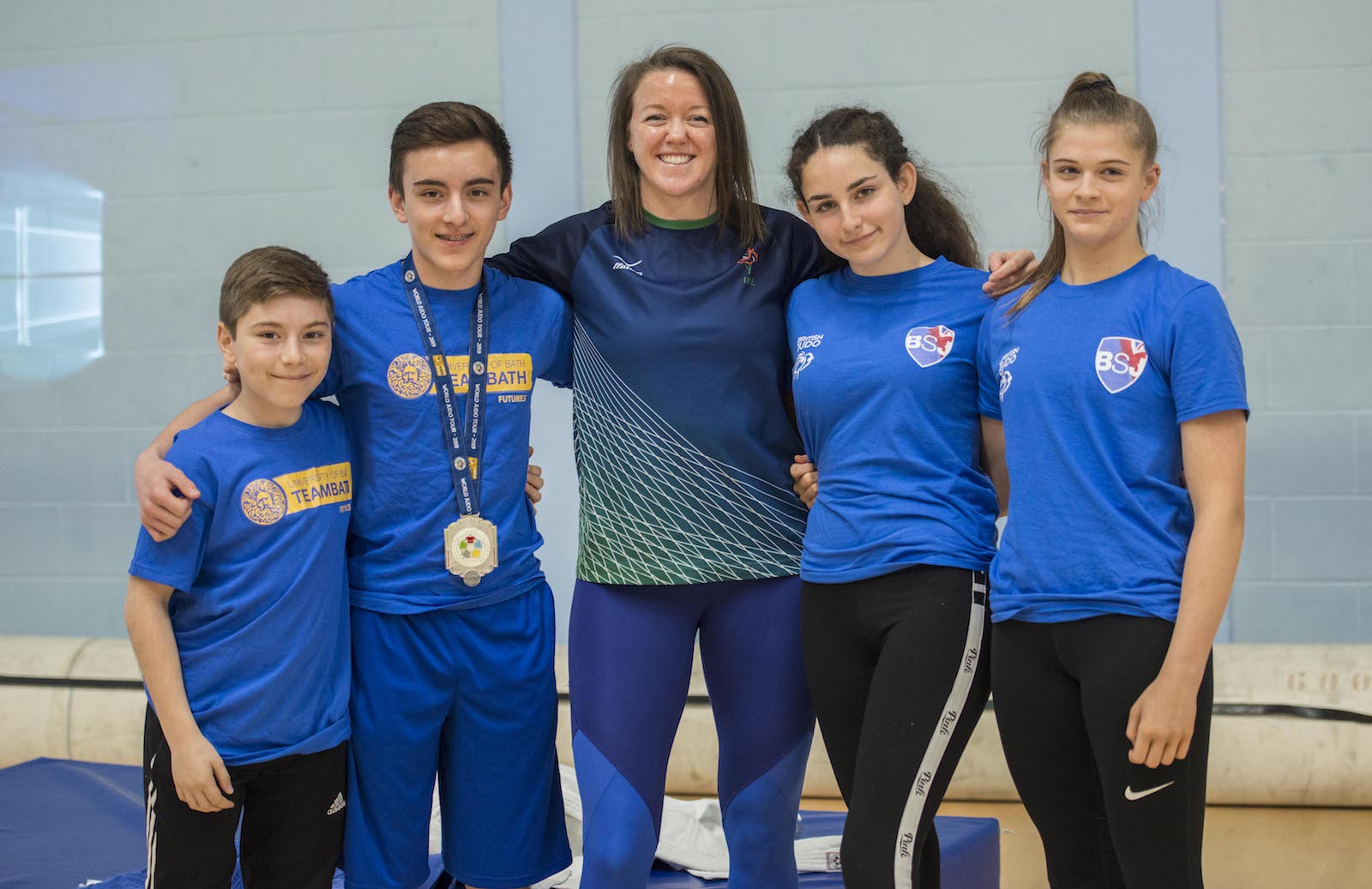 "She told them about how she started as a five-year-old, the hard work and dedication she put it in to get to elite level, how she dealt with the disappointment of not qualifying for Rio 2016 and how she has refocused on Tokyo 2020.
"Megan also spoke about Team Bath being her family and the importance of having that support network, whether you are in an individual or team sport."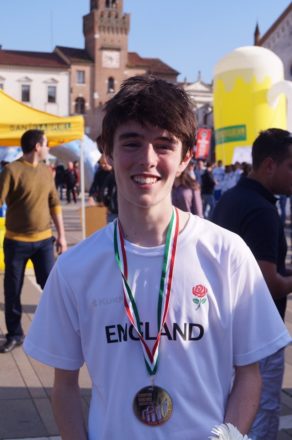 The Team Bath Futures is a talent development scheme open to sportspeople who already compete at regional level or above in their chosen sport or who show great athletic potential.
They have access to bespoke coaching sessions in the world-class University of Bath Sports Training Village facilities, designed to supplement their existing training programme, maximise gains and reduce the risk of injury at each stage of their growth and maturation.
Futures athletes compete in such diverse sports as BMX biking, canoeing, fencing, hockey, judo, netball, rugby, skiing and swimming.
Among those currently on the programme is Avon Valley Runners' Max Davis, who is coached by Steve Williams. He finished seventh individually and helped England to team bronze overall when he made his debut for his country at the Tofeo Opitergium U20 European Road Race in Italy earlier this summer.
Seventeen-year-old Ed Nightingale has earned selection to represent Great Britain in the K4 500m at the Junior & U23 Sprint Canoe Championships in July, having finished 14th while competing in his first senior race at the national trials, and Bath Sword Club's Bronwen Granville finished her first season competing at U20 level ranked second in the country in the foil.
Bath Pentathlon Club's Tom Johnson also represented Great Britain at the 2019 European U15 Triathle Championships in Madeira.