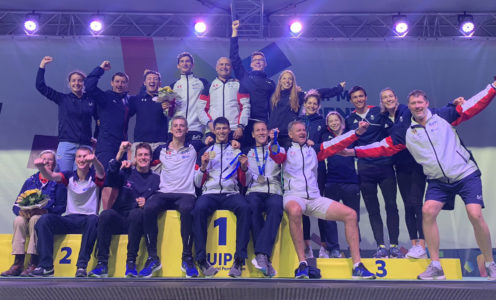 University of Bath alumni Joe Choong and Kate French won individual medals and there were team podium places for both the men and women as Pentathlon GB capped an outstanding year with more success at the 2019 Modern Pentathlon World Championships.
Mathematics graduate Choong demonstrated the form that has earned him the UIPM Male Modern Pentathlete of the Year honour as he won silver in the men's final in Hungary, producing his trademark sprint finish to overhaul South Korea's Woongtae Jun on the line. France's Valentin Belaud took gold.
Choong, who won the World Cup Final in Tokyo and was fourth in last month's European Championships at the University of Bath, said: "I've had an absolutely amazing season, not finishing lower than fifth in any of the competitions I've entered.
"I wouldn't have believed anyone, least of all me, would have had a season like this so getting a world silver is a great way to finish it off."
Defending champion Jamie Cooke made good ground in the laser-run to finish tenth overall and Tom Toolis produced a gutsy performance to place 26th, securing team bronze for GB. Politics & International Relations graduate Sam Curry also reached his first World Championships final, finishing 31st.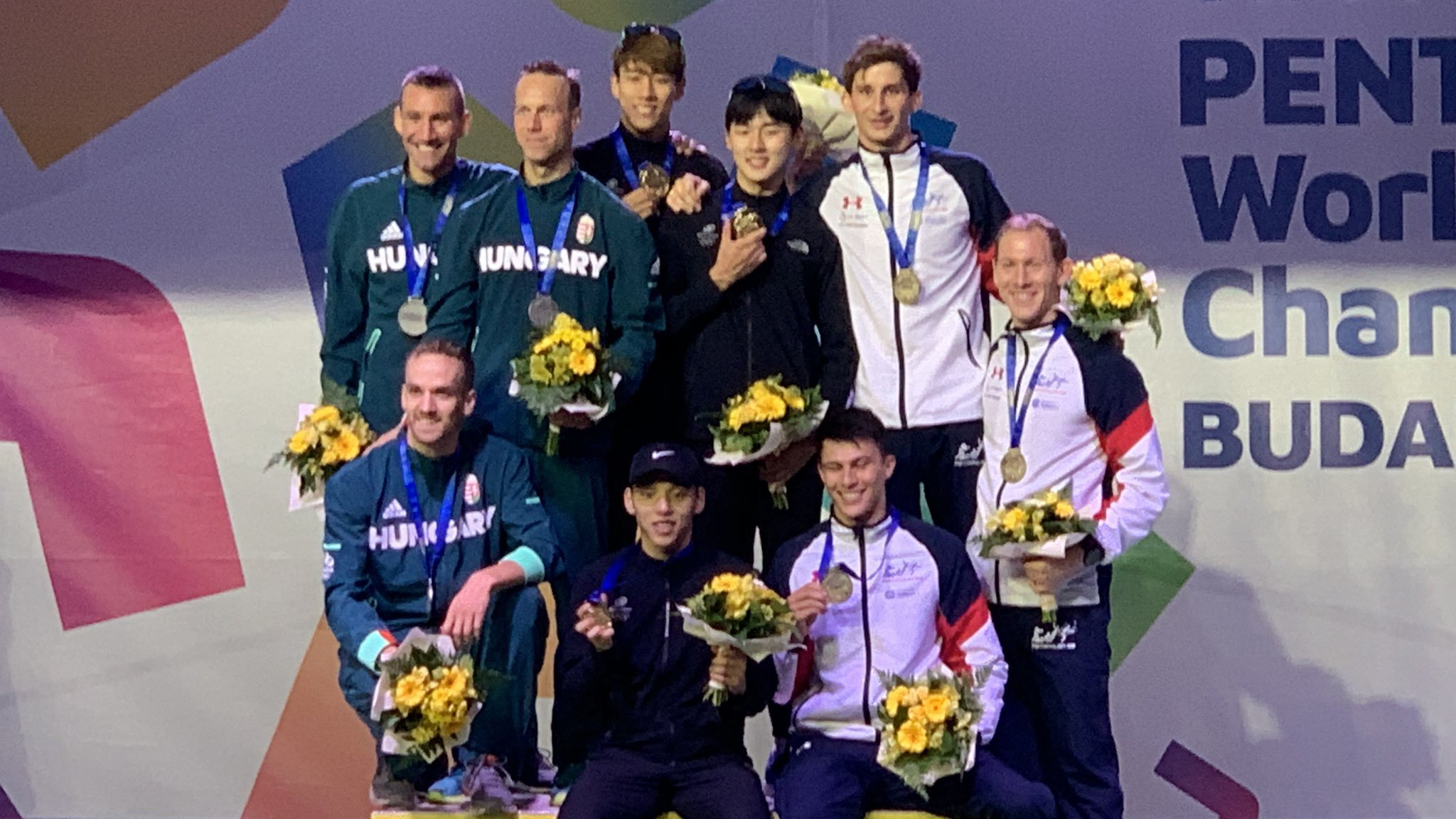 The women's final saw European silver-medallist French produce another superb display on the international stage to claim her first World podium place.
"I'm so happy with the bronze medal," said French. "I had a solid day across all disciplines and the sand wasn't easy in the laser run but I gave it my all.
"I could have picked up a few more points here and there so it wasn't a perfect day and I know there's still more to come.
"It's been a long season so on the last lap I was just concentrating on finishing the season on a high and pushing all the way to the line."
Fellow Sports Performance graduate Jo Muir once again excelled in the run-shoot, surging through the field from 21st to tenth, and Francesca Summers came home in 15th as all three British athletes enjoyed their best World Championships finish. Their reward was a superb silver in the team competition.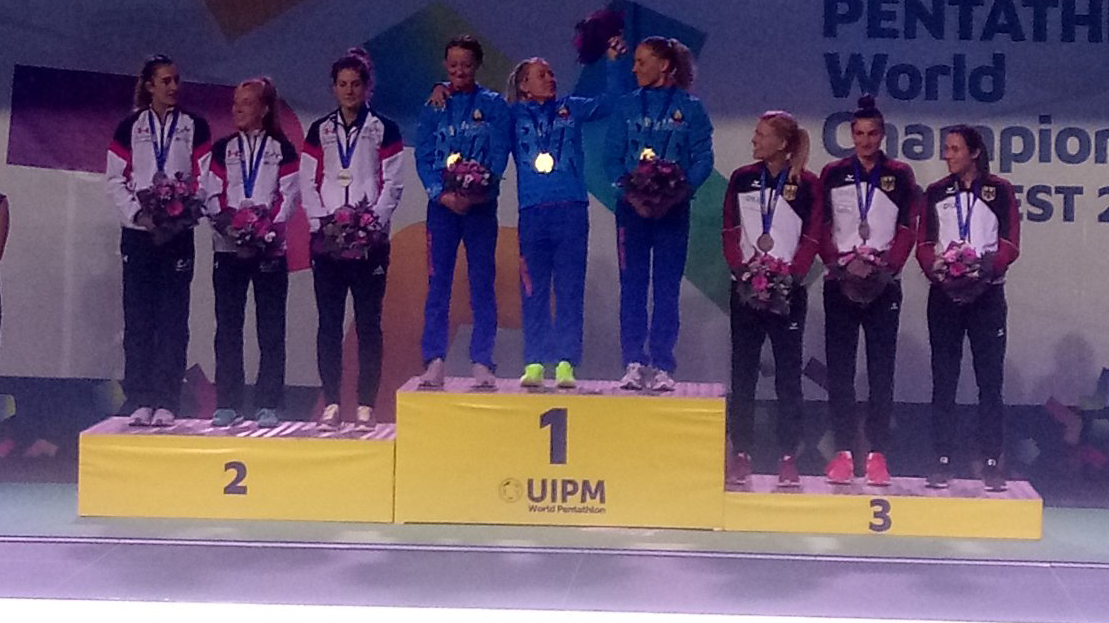 Pentathlon GB have won a staggering 36 medals in 2019 across all eight major championships at U17, U19, Junior and Senior level, and that achievement was recognised as Performance Director Jan Bartu was named as Coach of the Year at the UIPM Awards.