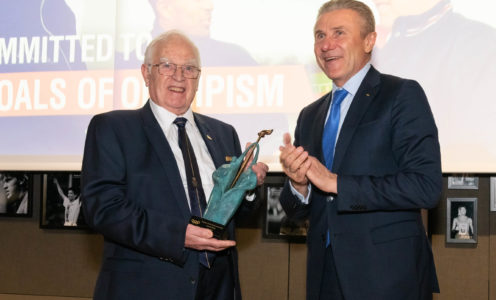 Malcolm Arnold, who coached athletes to Olympic, World and Commonwealth titles during a 20-year career at the University of Bath, has been honoured at the IOC [International Olympic Committee] Coaches Lifetime Achievement Awards in Lausanne, Switzerland.
The legendary track and field coach received the award from 1988 Olympic pole vault champion Sergey Bubka, now Chair of the IOC Athletes' Entourage Commission, during a ceremony at The Olympics Museum.
The IOC Coaches Lifetime Achievement Awards is an annual event honouring and recognising the work of coaches who have gone above and beyond to develop and nurture athletes in the spirit of Olympism.
"The athletics community is a very close one and to be recognised like this is an honour," said Arnold. "It's always important to have a great family behind you and I've been very lucky in that respect."
He was nominated for the award by Lawrence Clarke, whose 110m hurdles bronze at the 2010 Commonwealth Games was among 41 medals won at major championships by athletes who trained with Arnold during his 20 years based at the University of Bath Sports Training Village.
"The people who are the most successful never tell you because their work speaks for them and that's the case with Malcolm," said Clarke. "He deserves this more than anyone. He certainly changed my life and the lives of others."
Arnold trained athletes from all around the world during a career that spanned almost 60 years and 12 Olympic Games, from Mexico 1968 to Rio 2016. Three athletes won Olympic gold under his guidance – Uganda's John Akii-Bua in 1972, Canada's Mark McKoy in 1992 and Bath's Jason Gardener in 2004.
The latter was among the many medallists who trained with Arnold during two decades at the Sports Training Village, with other notable successes including World Championship titles for Colin Jackson and Dai Greene.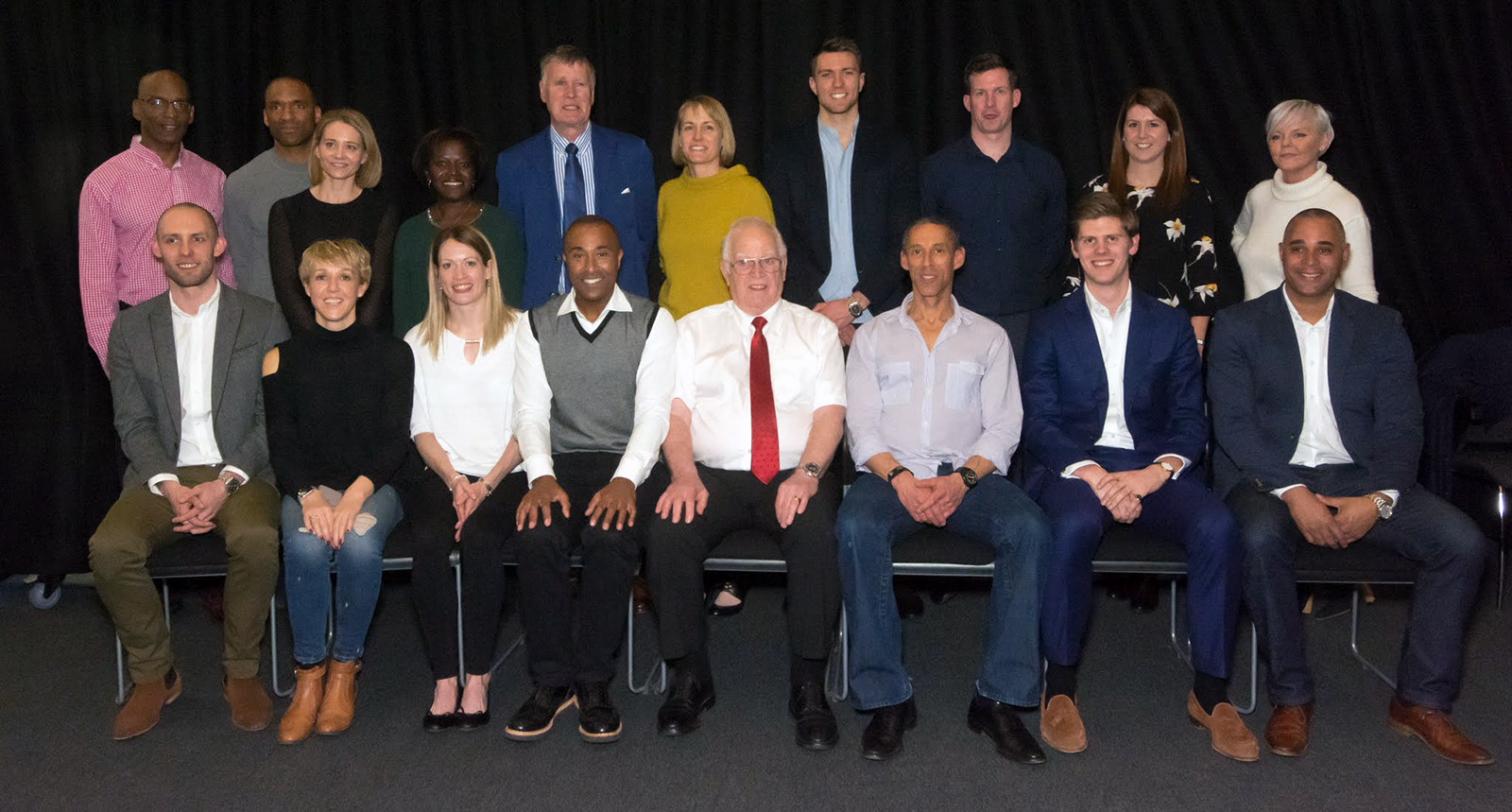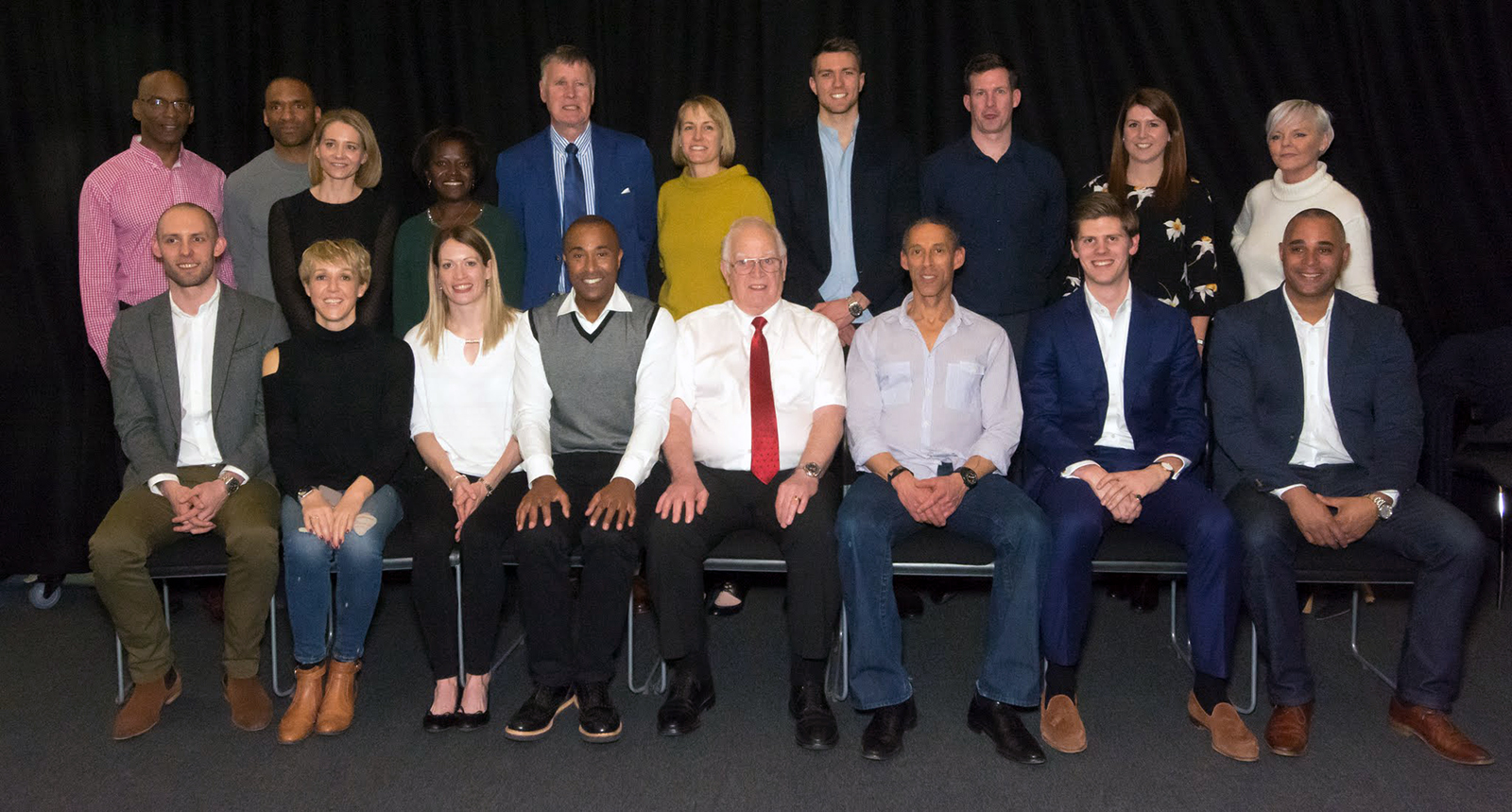 Arnold was awarded an OBE in 2012 for his services to athletics and was inducted into the University of Bath Hall of Fame for Sport alongside Jackson in 2016 before retiring from coaching at the end of that year.
Also honoured by the IOC was artistic gymnastic coach Ulla Koch from Germany who, like Arnold, was selected from a pool of coaches nominated by Olympians, International Federations, National Olympic Committees, members of the IOC Athletes' and Athletes' Entourage Commissions and IOC Members.
A panel composed of the Chair of the IOC Athletes' Entourage Commission, two IOC Members of this Commission and two members of the IOC Athletes' Commission, all appointed by the IOC President, took the final decision on the two coaches to receive the award.
"When we launched this award three years ago, we wanted to put a spotlight on the coaches' role, on and off the field of play," said Bubka. "I warmly congratulate Malcolm and Ulla as I think they perfectly embody the values that our Commission is promoting and I am sure their work will inspire many other coaches."
IOC President Thomas Bach, Olympic champion in fencing in 1976, added: "Congratulations to the two winners on this prestigious award. This is a recognition of the fundamental role these coaches had on generations of athletes, inspiring them with the Olympic values and helping them realise their dreams. I know from my own experience the fundamental role coaches play in a career of an athlete."