Coaching and training programmes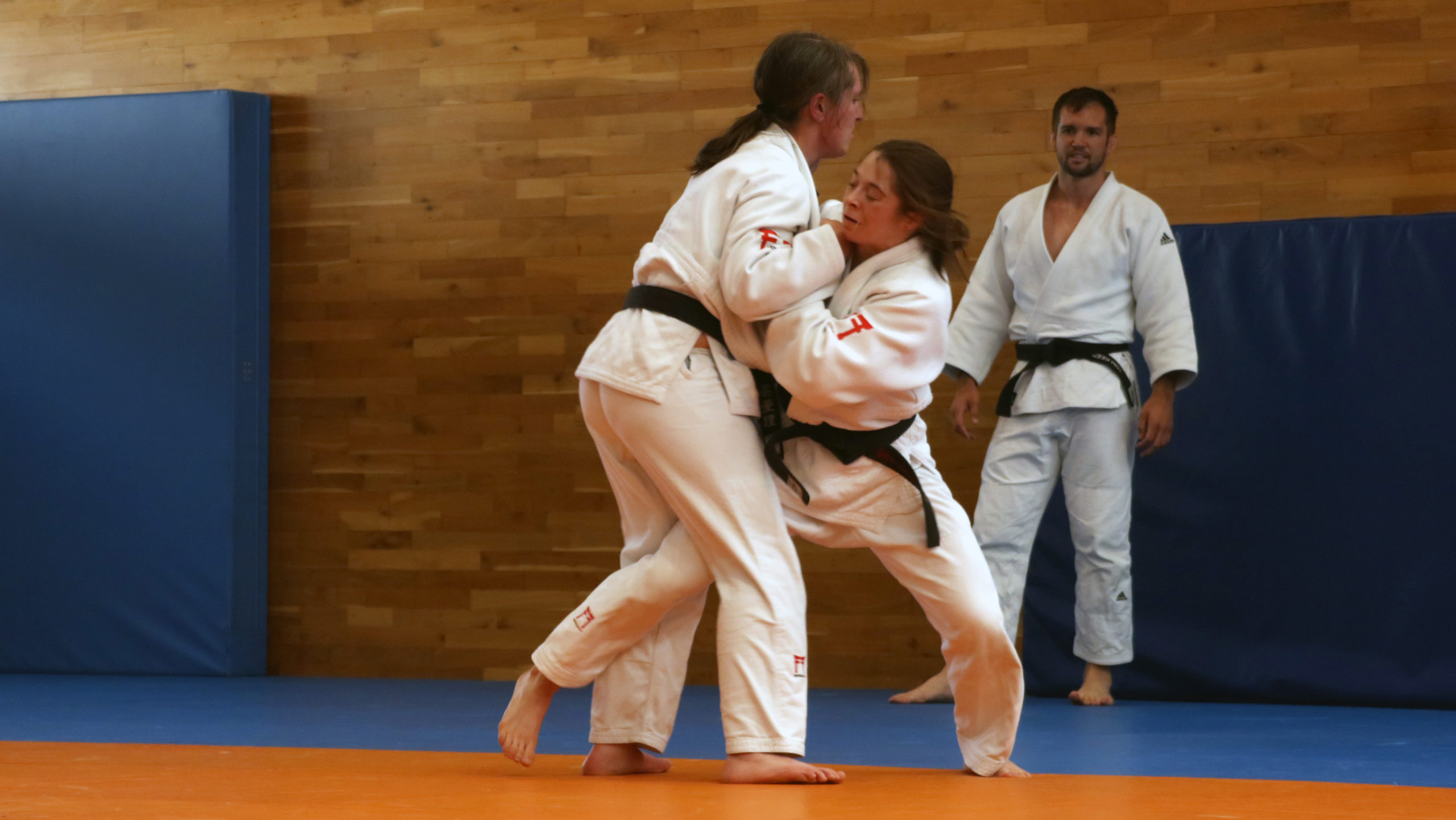 Weekly training programmes

Please click here to see the training programme for 5th January to 6th March 2022 (PDF).
Coaching
Team Bath Judo Club is dedicated to helping players to achieve their goals, whatever their ability level.
Team Bath's coaching programme is led by Head Coach Adam Hall and Assistant Coach Tom Reed, both of whom won medals at domestic and international level while training and studying at the University of Bath.
Inspiring the next generation
We also host the Diploma in Sporting Excellence [DiSE] programme for talent development and offer our own Team Bath Futures talent development programme.
Team Bath Tribe, meanwhile, provides the perfect introduction to the sport for children and young people as well as the opportunity to have a go and improve their skills.
2020-21 academic year
All judo activities – coaching, training, competition and recreational – will be subject to prevailing Government and sport-specific guidelines.