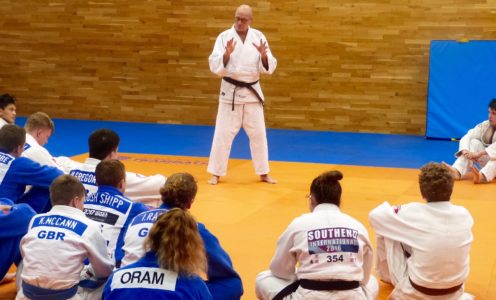 Juergen Klinger says he is proud to have overseen a programme that "helps to create people who are successful in both sport and education" as he retires from his role as High Performance Judo Coach at the University of Bath.
Klinger, a 7th Dan, has been part of the Team Bath family since 2006 and put in place a successful training programme that has developed a host of British Champions and international medal winners at every level.
That includes the Olympic Games where Sports Performance graduate Gemma Gibbons, who trained with Klinger from 2006 to 2009, won silver at London 2012. Emmanuel Nartey also represented Ghana at the 2012 Games, while Ben Fletcher competed at Rio 2016 and is on track to qualify for Tokyo 2020.
However, it is not just achievements of judoka on the mat during the past 14 years that Klinger takes pride in but also their development as students and coaches off it, with two alumni of the high-performance programme – new Head Coach Adam Hall and Assistant Coach Tom Reed – taking the reins.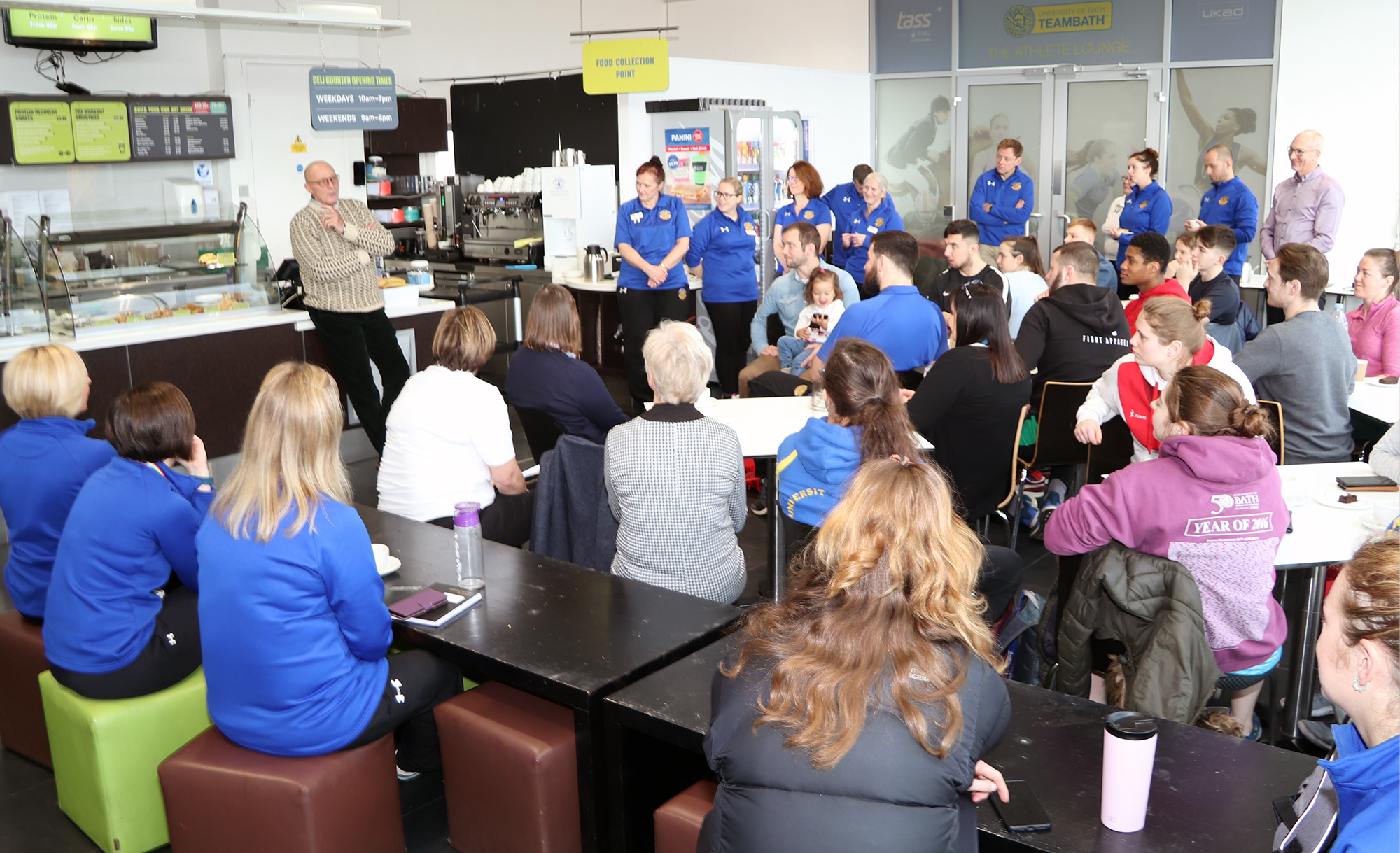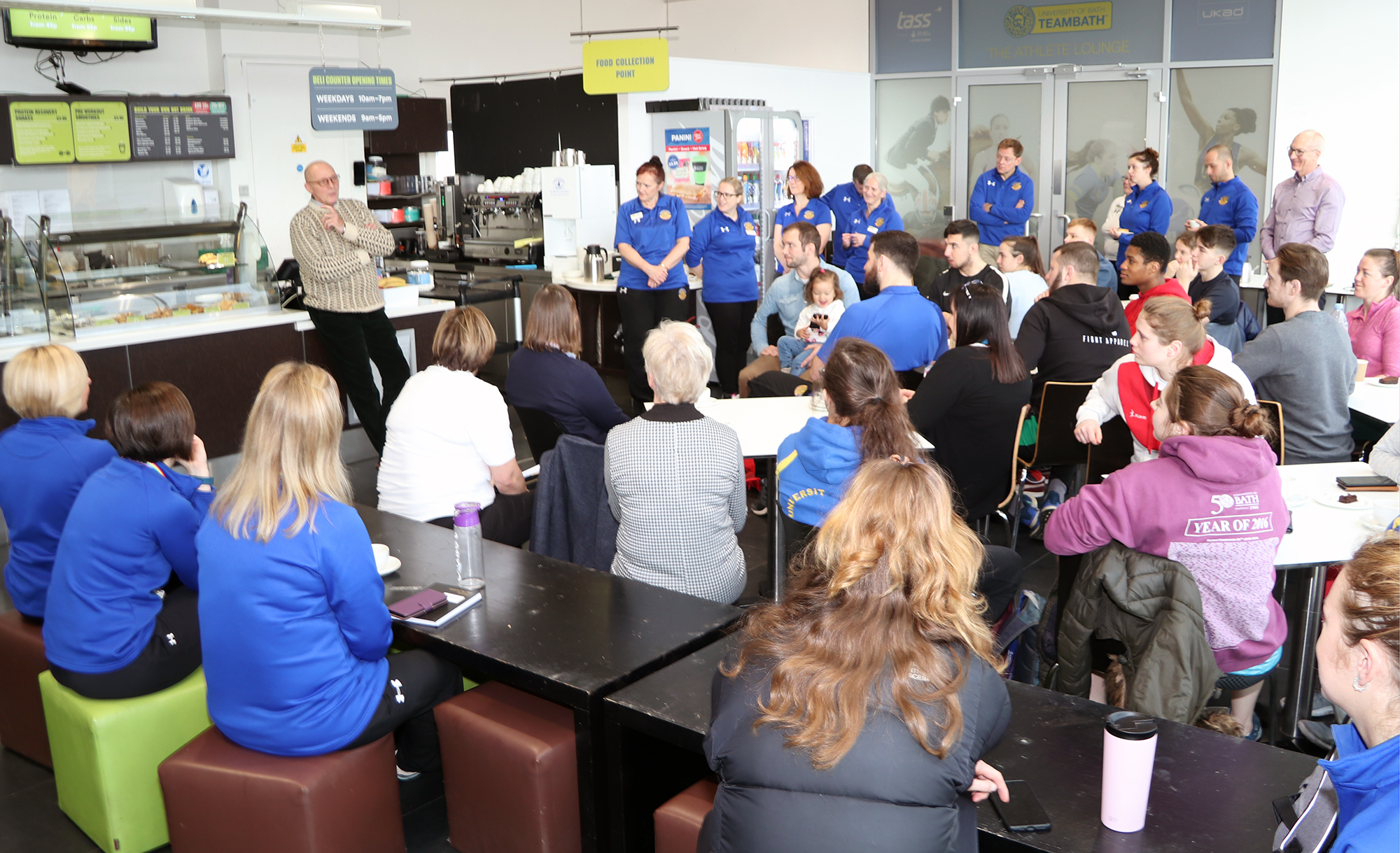 "The programme has developed step by step over the past 14 years and is one of the leading ones in the country," said Klinger, who was Assistant Coach for the German Judo Federation from 1990-2005. "I am proud we were able to create that system here in Bath and that is has been proven to work, with international medal winners at every level.
"We have integrated the Diploma in Sporting Excellence [DiSE] for 16-19 year olds into our programme, which is a fantastic recruitment tool, and we are the performance centre for Western Area Judo which means we have an influence on the development of both athletes and coaches in the region.
"The thing that makes me really proud is that our programme helps to create people who are successful in both sport and education, and ready for life. We have athletes who have won international medals and British titles while earning undergraduate and Masters degrees, as well as PhD in areas such as human rights (Nartey) and biomechanics (Jan Gosiewski)."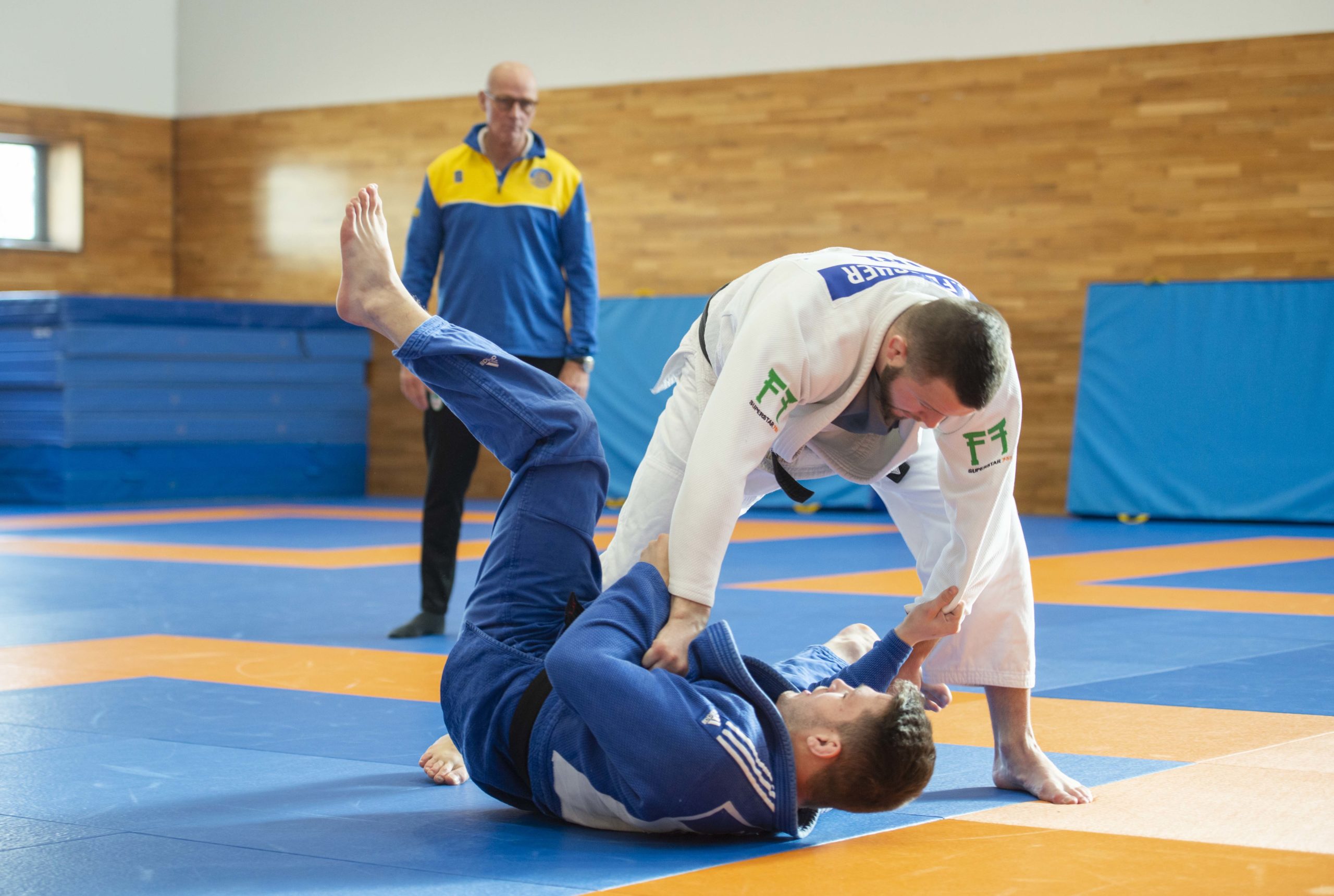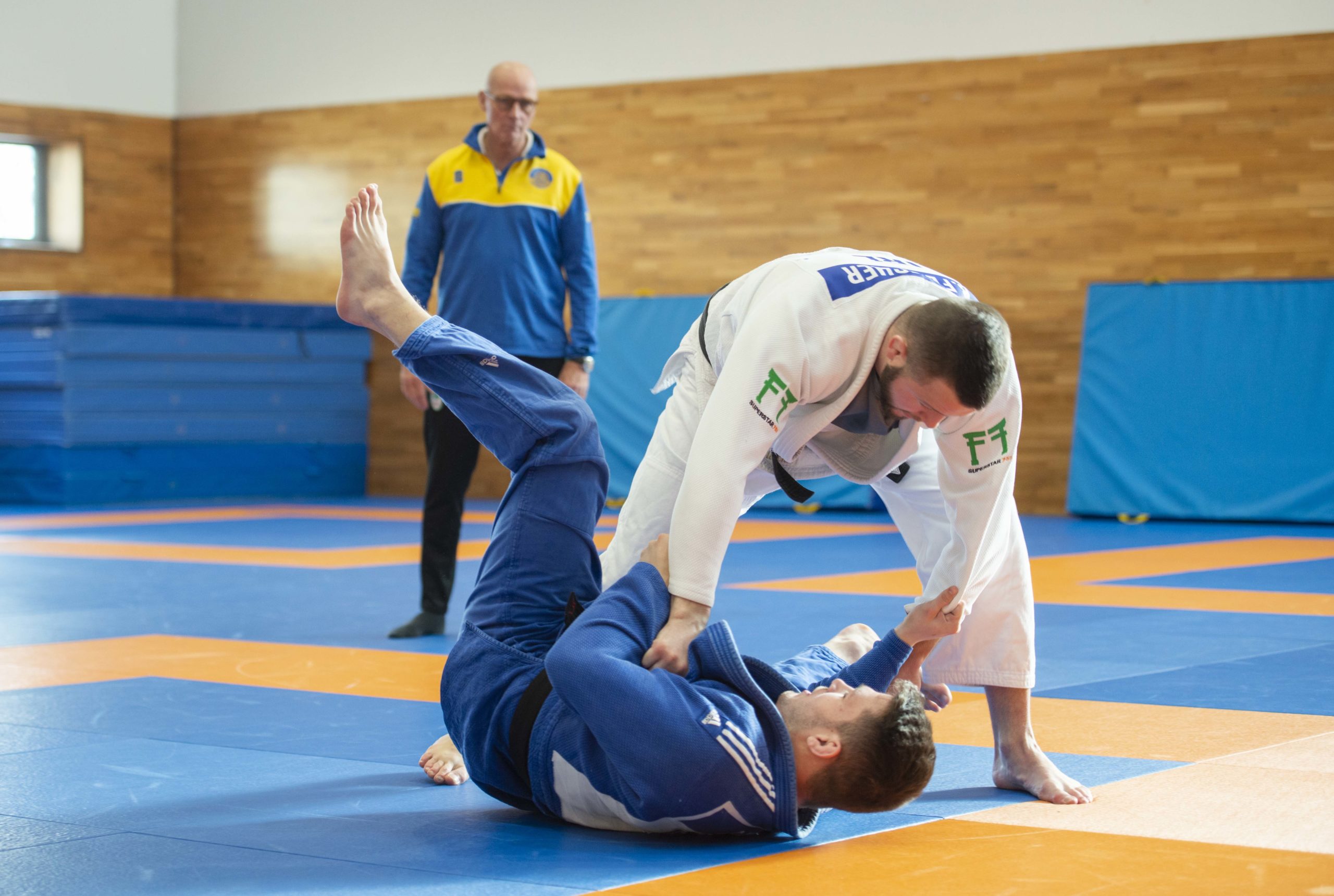 Klinger is leaving Bath to move back to his native Germany where wife Sandra has been working since last year as women's cadet coach for the national squad. However, he will continue to work with Ben and Megan Fletcher as they seek qualification for the Tokyo 2020 Olympic Games with Ireland.
"I made that promise to the Fletchers, so I will still be very busy up to Tokyo and be on the road at tournaments and training camps with them," he said. "The big difference is when I go home, it will be to my wife.
"I have loved living and working in Bath. To be in this training environment and with these friends and colleagues for the past 14 years has been an amazing time. I have learnt so much and have taken a lot of things from the British lifestyle on board too!"
Stephen Baddeley, Director of Sport at the University of Bath, said: "It has been a pleasure to work with Juergen over the years, he has made a major contribution to the elite training environment here at the Sports Training Village. We wish him and Sandra all the best for the future and look forward to seeing him around the STV with Ben and Megan in the build-up to Tokyo."