Sam Courty says she is proud to continue a University of Bath tradition of aiming to qualify a women's pair for the Olympic Games after being selected for the 2019 World Rowing Championships in Austria.
The Sport & Exercise Science graduate is one of three rowers named in the British squad who started their careers with the GB Rowing Team Start programme at the University's Sports Training Village, the others being Sara Parfett, who studied Biology, and Rio 2016 medallist Vicky Thornley, who will race in the women's single scull.
Former equestrian Courty, who was coached by Dan Harris, will race alongside Annie Withers in the women's pair – a boat that Helen Glover and Heather Stanning, who were also part of the Bath Start programme, famously won gold in at both the London 2012 and Rio 2016 Olympic Games.
Parfett, who transitioned from swimming to rowing while studying in Bath, has been named alongside Holly Hill, Emily Ford and Rio 2016 medallist Polly Swann in the women's four – a new Olympic event for 2020.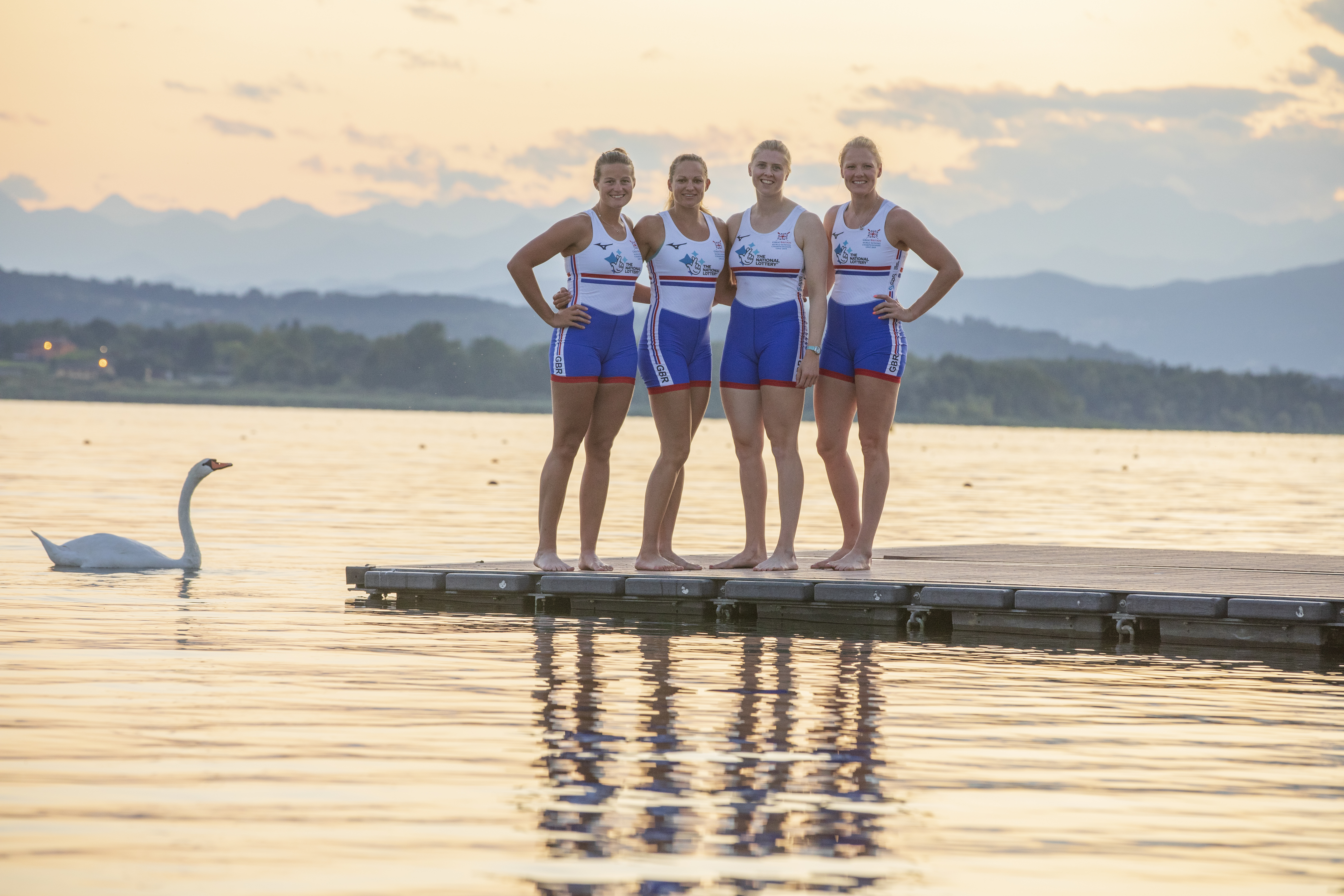 The World Rowing Championships are taking place in Linz, Austria from August 25 to September 1. The top 11 finishers will qualify for the Olympics in the women's pair, while a top-eight placing is required in the women's four.